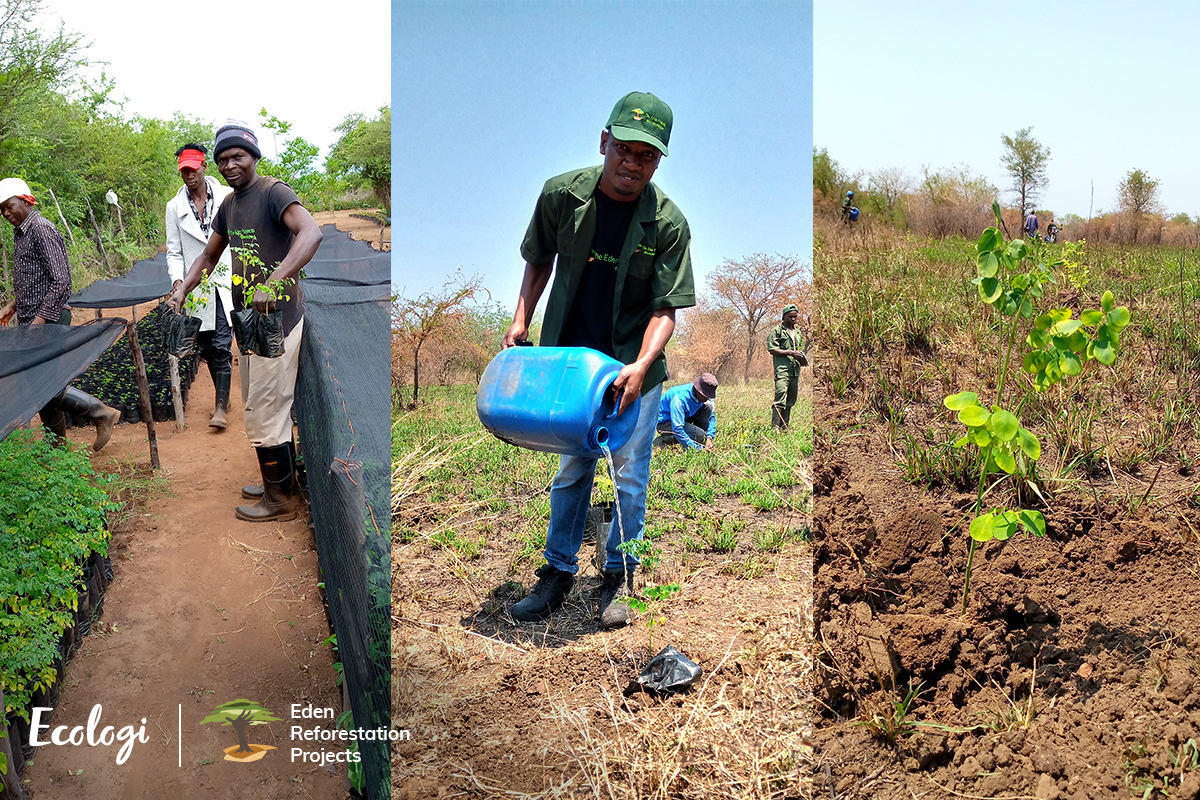 Sustainability and our journey to Net Zero
Like all businesses, there are steps we can take to reduce our carbon footprint. As a home-based service organisation, our impact on the environment may seem low, but we believe that if every company makes even small changes, it could make a significant difference.
We are determined to achieve the highest standards of environmental performance, and we've already put a number of policies in place. Sustainability drives everything we do and affects every decision we make – it is at the heart of our business.
Here are eight things we have done so far:
1) Sourcing local interpreters / remote interpreting. The biggest environmental impact in delivering our services is when our interpreters need to travel to appointments. We work proactively with all our clients to ensure interpreters who live closest to the venue are selected. We also aim to minimise the number and length of journeys, incentivise interpreters to use public transport, and encourage remote interpreting where possible.
2) Remote working. All our employees now work from home, thus cutting out their previous commute and the energy use associated with a separately manned office. Many of the networking or business events we go to are online and if we attend in person, we use public transport as much as we can.
3) Team effort. We encourage our staff to work sustainably. This includes everything from wearing an extra layer instead of turning the thermostat up to buying second hand or refurbished office furniture. And of course we pay the tax free working from home allowance to help towards the associated costs.
4) Paperless work. We've vastly reduced our use of paper. We deal with all documents, projects, payments, invoices and bills digitally. We send translated documents to customers by email unless a certified hard copy is required by law. On the rare occasions we do use paper, it will be recycled and/or recyclable. Reducing paper also cuts down on print consumables and energy used in printing, as well as stationery such as clips and staples.
5) Suppliers. We collaborate with existing key suppliers to promote environmentally responsible procurement of goods and services. When sourcing new suppliers, we'll select the ones that have tools in place to operate in an environmentally responsible manner.
6) Technology. We replace IT equipment only when we really need to, and use laptops rather than desktops as they are more energy-efficient. We keep screens at low brightness levels to save energy – they are better for the user too so it's a win-win.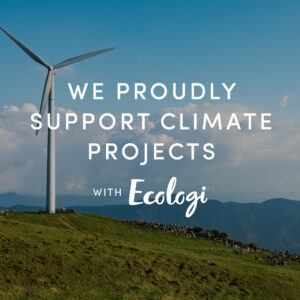 7) Email eco-rules. We've established in-house rules to reduce the energy used to send, filter, receive and store emails. This includes streamlining the number of people copied into emails, shrinking big attachments or using "file transfer" services, and keeping email signatures streamlined to avoid unnecessary graphics.
8) Carbon offset. We've signed up to plant trees internationally to offset our carbon footprint (for each staff member) plus we're planting trees in the UK too. And we've also signed up to Ecologi Zero, a new tool which will link with our accounting software so that we can more easily measure and control our environmental impact, to help us achieve Net Zero.
Here's our profile: https://ecologi.com/abctranslations
For more, see our blog