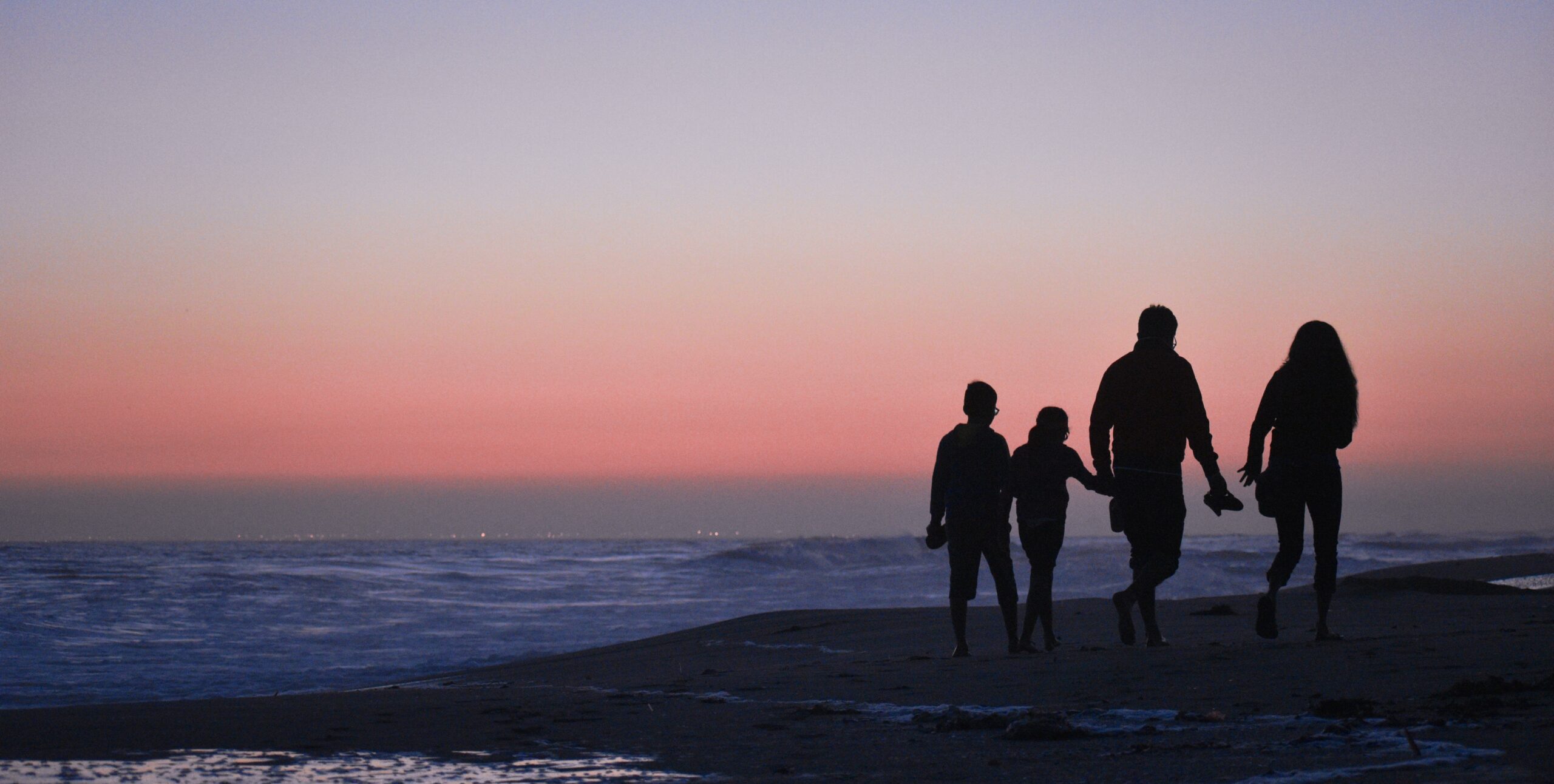 ABC has in-depth experience in all areas of family law including divorce, children, forced marriages, abandoned spouses, finance, pre-nuptial agreements and powers of attorney.
Family law matters need to be handled with care and attention to detail, as do the translations of related documents. We understand that these critical translations need to be resolved quickly and accurately so there is no room for misinterpretation as this could jeopardise the outcome of a case.
Get in touch
Types of family law documents translated:
Birth certificates
Contact orders
Court orders
Divorce documentation
Educational reports
Marriage certificates
Powers of attorney
Pre-nuptial agreements
Wills
We also offer interpreting services for client meetings and court hearings.
Contact us now for a free quote.
Whatever you need to have translated, and in whatever language, we can help. We're precise and professional, accurate and approachable.