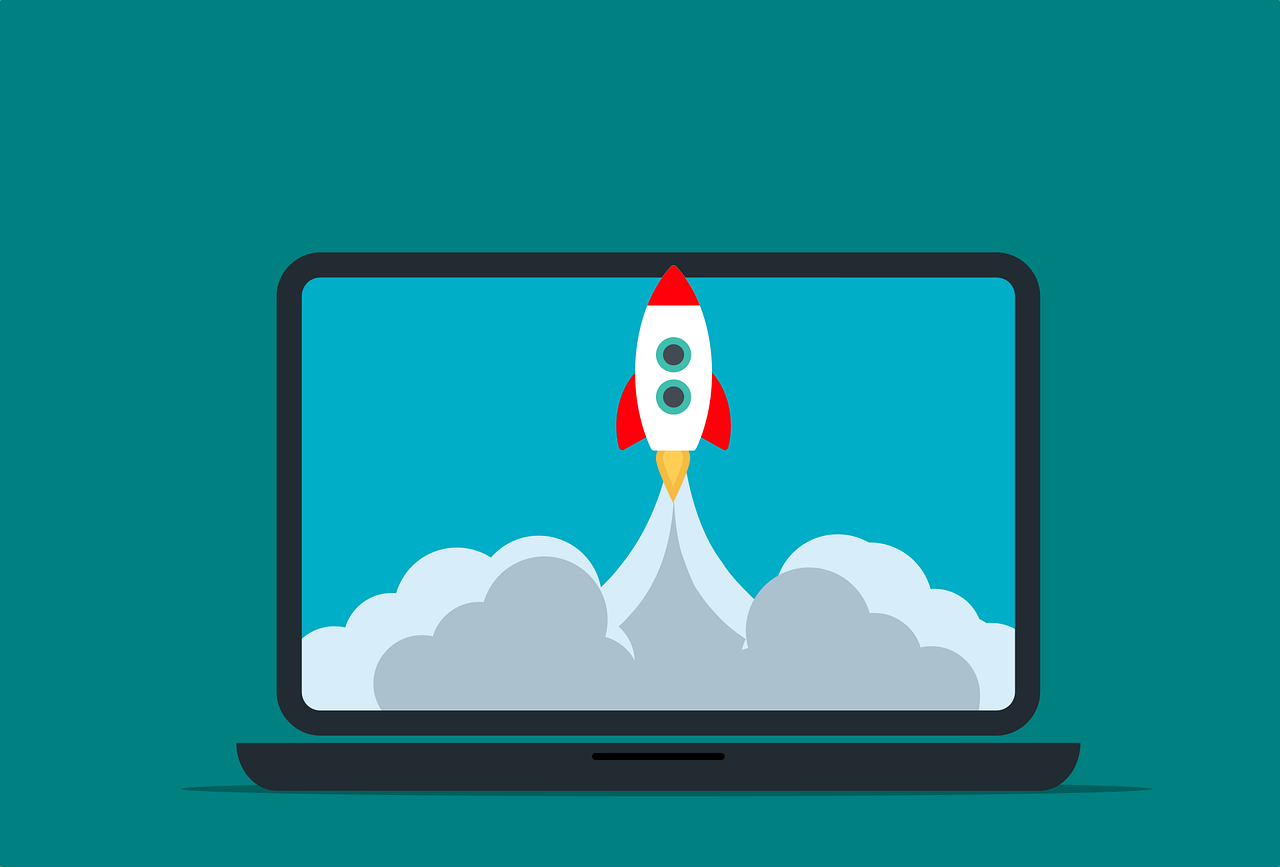 Translation of Technical Documents
The translation of technical information requires a precise and informed approach, where one size certainly doesn't fit all. An in-depth understanding of the subject area is essential – from IT to astrophysics. Our expert linguists also have experience in the fields they cover, and are in tune with emerging terminology in newer technical areas, like environmental science. We work closely with your in-house teams to produce technical content that has complete cross-cultural reliability.
You can be confident that our work will protect your integrity and reputation, and deliver safety and understanding to your readers.
Get in touch
We have extensive experience of translating technical documentation in a wide range of fields, including:
automotive
aeronautical
bio-chemical
chemical
electrical
electronic
energy (gas, oil, nuclear, biofuel, renewables)
IT & telecoms
mechanical
medical
pharmaceutical
telecommunications
Types of technical documents translated:
We can handle most types of text – examples of these include:
accident reports
brochures on technical products & services
build instructions
documentation for tenders
engineering specifications
health & safety materials
installation instructions
maintenance instructions
parts lists
safety data sheets
software and hardware manuals
technical manuals
technical proposals
websites
Contact us now for a free quote.
Whatever you need to have translated, and in whatever language, we can help. We're precise and professional, accurate and approachable.