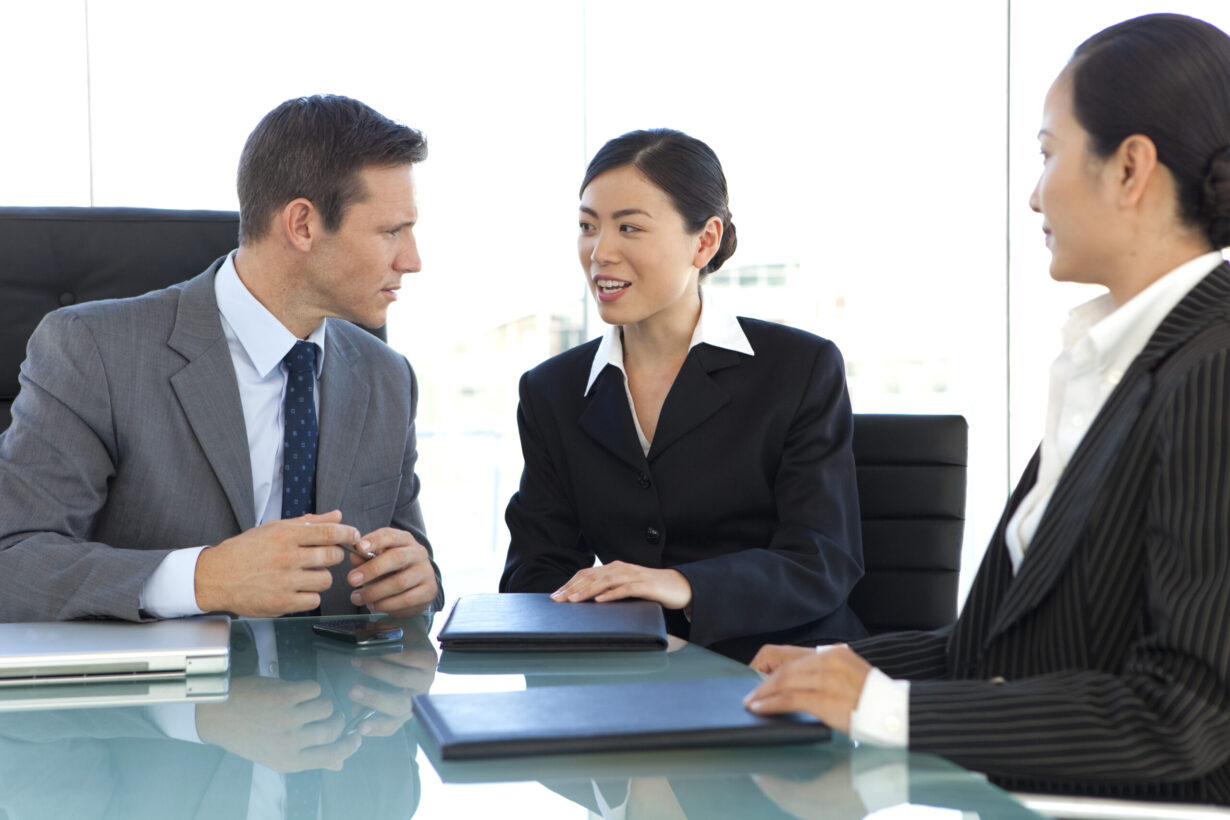 Being able to interpret live conversation takes special skills and talents – and a special sort of person to do it.
That our expert linguists work with speed and clarity is a given. They will also have a strong understanding of the flow, rhythm and emotion behind fast-moving discussions.
We choose our interpreters carefully and brief them fully. They will be proficient in both languages, familiar with the subject and geared to the intricacies of the event. They will also be presentable, approachable and courteous – the sort of person you want representing you.
It means you will be able to concentrate on the conversation without worrying whether it's been understood.
Your interpreter can be with you either in person or remotely. What works best will depend on the location, the type of discussion you are having and the number of attendees.
From sensitive legal and criminal interviews to business-critical negotiations, our interpreters remove the language barrier.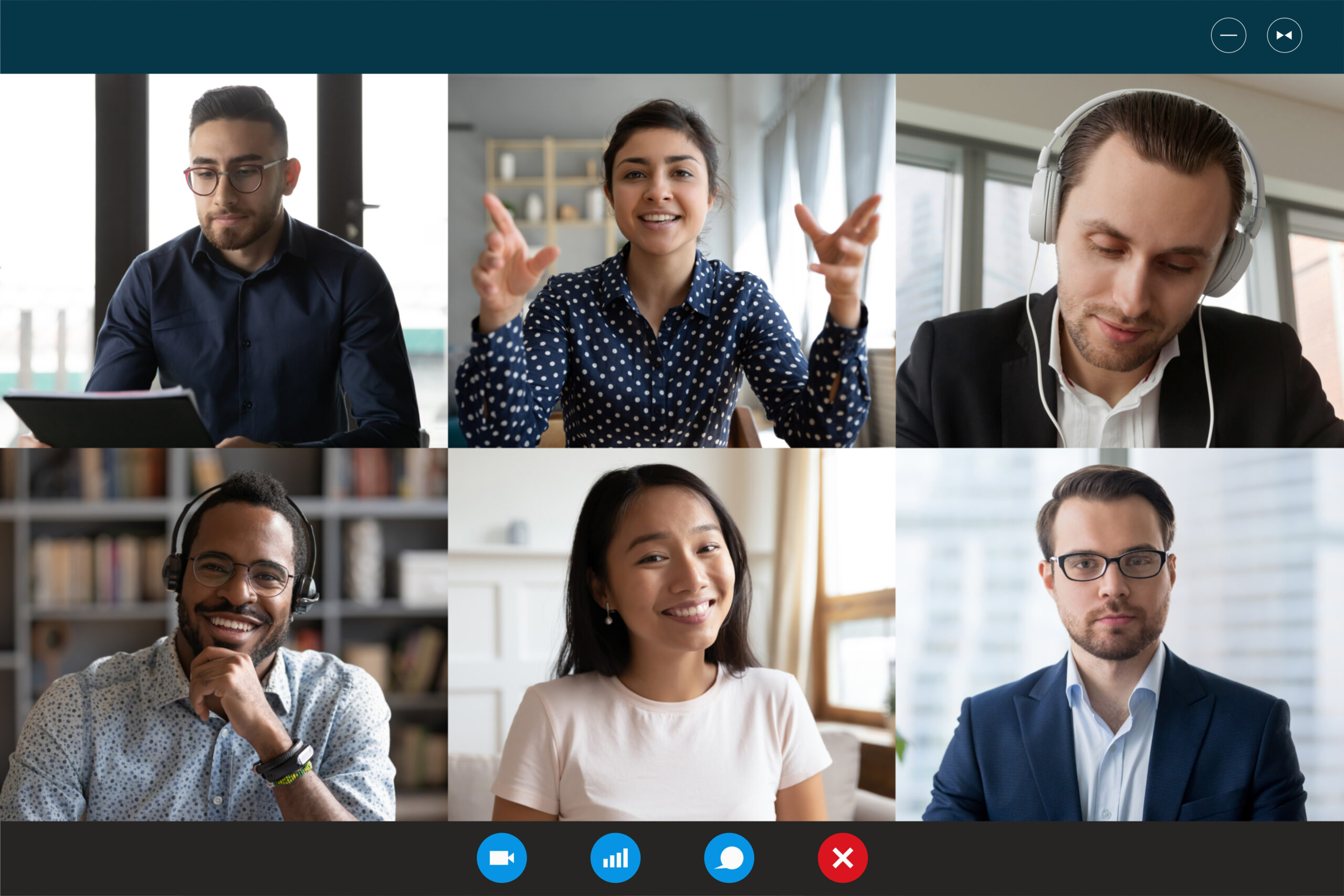 In person or remote interpreting?
You can choose between different types of interpreting such as in person, video remote or over the phone. Video remote interpreting is offered via platforms including Zoom, Skype, WhatsApp and the HM Courts & Tribunals Service Cloud Video Platform.
If the people in your conversation are in different locations, remote interpreting makes sense. It can save money and time – and cutting out travel is in tune with our "green" policies. However, in many situations there can be advantages to having the interpreter 'in the room', so do get in touch to discuss the best options for your particular assignment.
We supply experienced, professional interpreters in various language combinations for:
Legal interpreting
Court hearings
Prison Visits
Client interviews with solicitors/barristers
Medical examinations
Asylum interviews
Inquests
Preparing witness statements
Community interpreting
Interviews with social services
Hospital appointments
CAFCASS meetings
Other meetings with local authorities
General commercial interpreting
Business meetings
Training
Trade fairs & exhibitions
Client visits
Simultaneous interpreting
Conferences
Seminars
Multilingual meetings
Television and radio broadcasts
Professional Interpreters
Our interpreters do more than speak both languages – they'll also be familiar with the relevant customs, and experienced in the applicable field. Nearly all of our interpreters are members of the National Register of Public Service Interpreters, the Institute of Linguists, the Institute of Translation and Interpreting and/or the International Association of Conference Interpreters (AIIC).
We recommended booking interpreting services in advance where possible, and that you supply background information so your interpreter can familiarise themselves with the assignment.
Contact us now for a free quote.
Whatever you need to have translated, and in whatever language, we can help. We're precise and professional, accurate and approachable.