Child Abduction and Child-Related Issues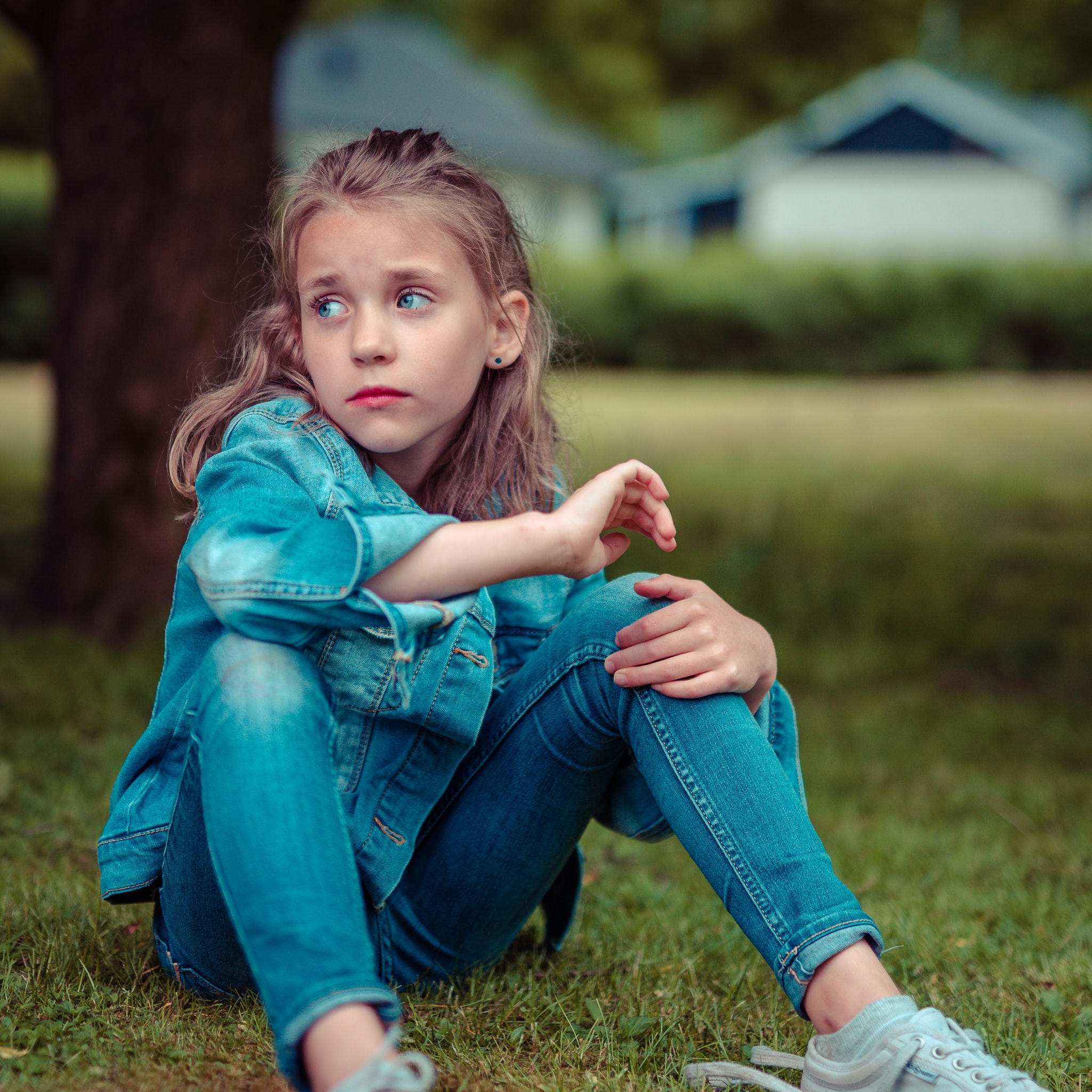 Child abduction and child-related issues are extremely sensitive matters, which need to be handled with care, with compassion and with speed. We have a large network of translators with many years of experience in this field. Our experts completely understand the importance of conveying the meaning of texts in the appropriate tone for these cases. We have the capacity to work quickly, staying ahead of time-critical events, such as abductions across borders.
Types of child abduction and child-related documents translated:
Birth certificates
Court orders
Educational reports
Employment and education records
Social Services reports
Get in touch
Contact us now for a free quote.
Whatever you need to have translated, and in whatever language, we can help. We're precise and professional, accurate and approachable.