Language Translation

Translations to and from every major language on earth

Language Translation

Legal, patent and business translation and interpreting – we've got you covered
"Excellent quality and fair prices."
Contact us now for a free quote.
Whatever you need to have translated, and in whatever language, we can help. We're precise and professional, accurate and approachable.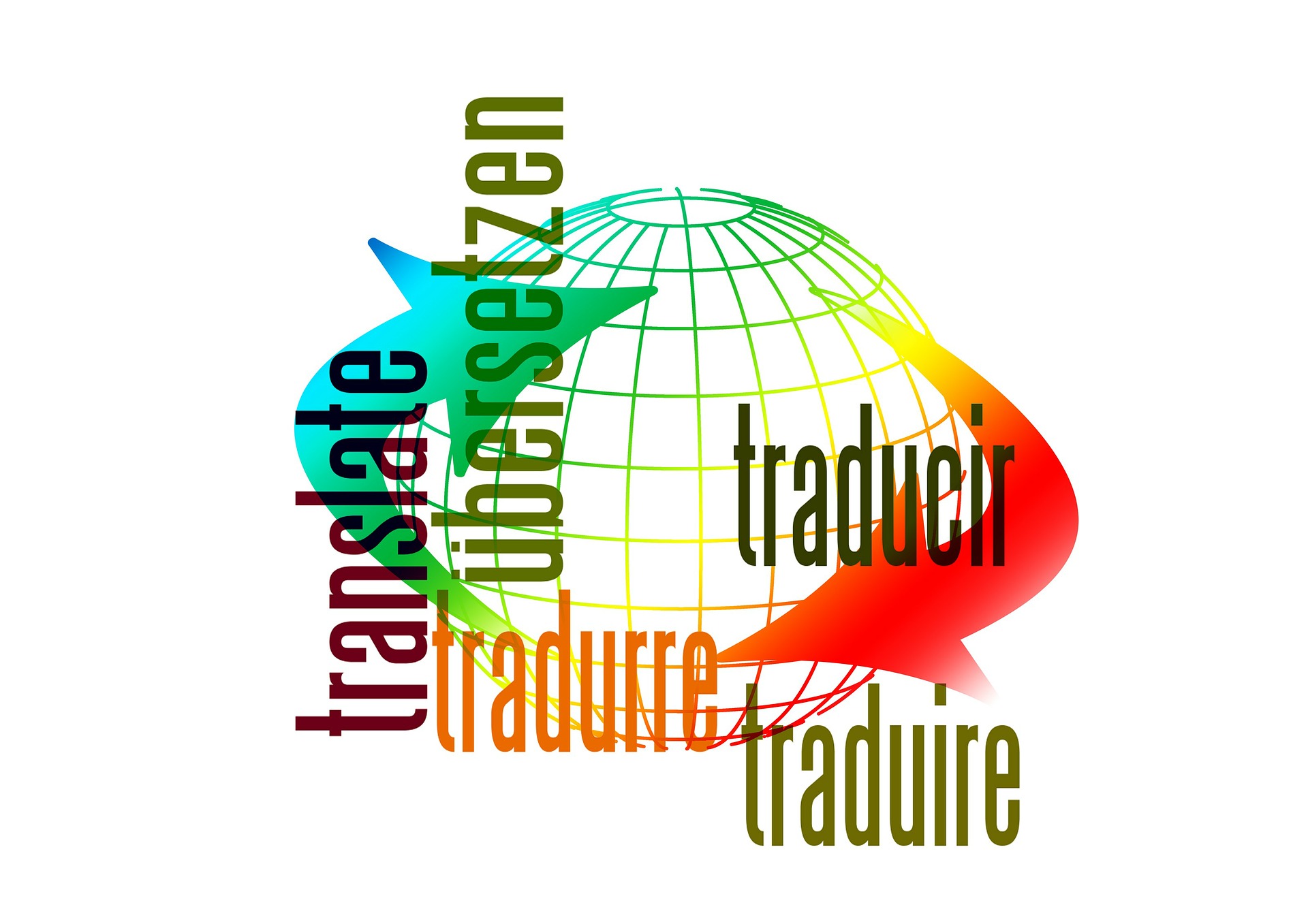 ABC Translations provides technically accurate and highly fluent translations in dozens of language combinations across commercial, legal, medical and technical fields.
Good translation matters because mistakes and misunderstandings can have shocking and lasting effects.
A less than perfect legal translation carries risks to personal liberty and protection. Errors in business and marketing translations can damage brand reputation and harm sales. Poorly translated technical and medical communications can even jeopardise life and limb.
Our years of experience have taught us that translation and interpreting are art forms as well as technical disciplines. We know that cultural understanding, tonal sensitivity and knowledge of the subject are key to delivering any document or conversation with absolute precision of communication.
About Us
Whatever your business, and wherever it takes you, we can help.
Our friendly, efficient service is underpinned by a serious approach to the importance of our work. We use a large team of experienced translators and interpreters. Many of them have worked in the sectors they specialise in and all of them deliver a gold standard to our clients.
Case Studies
Testimonials
"Many thanks for the translations and your prompt and professional services. I won't hesitate to recommend your company."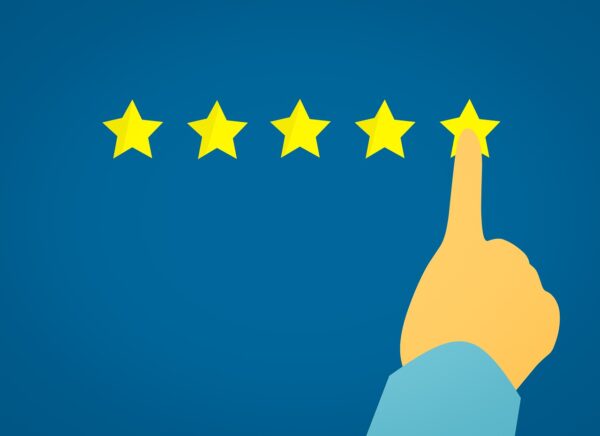 "Technically accurate and highly fluent translations."
Contact ABC Translations
Translation and interpreting services.
We now work a hybrid model, and our physical office is not manned every day. So rather than dropping in to see us, please get in touch by email or phone. We constantly monitor both during office hours. Alternatively, complete the Contact Form below and we'll get back to you by return.
"*" indicates required fields
Enquiries01903 763336
Emailinfo@abc-translations.co.uk
Socials