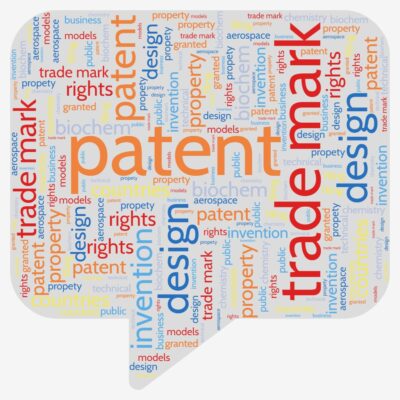 Patent documents protect the work of individuals. They have to be extremely clear and avoid the slightest hint of ambiguity – and it's vital that these factors are protected when they are translated into a different language. Poor translation can weaken protection and affect important deadlines.
Patents are highly specialised documents and they need specialist translators to work on them. Our team, which includes former patent agents, covers the full spectrum of patent documents and processes, including PCT National Filings, EP Validations and Intellectual Property Litigation.
Our translators have detailed industry insight into all the subjects and sectors that patent law can cover, from aerospace to healthcare.
Get in touch
Testimonials
"Many thanks for getting this translation of the claims done so fast. We were desperate and very unhappy with our client for leaving it so late. Your firm worked miracles and we are very impressed. We look forward to working with you again in the very near future."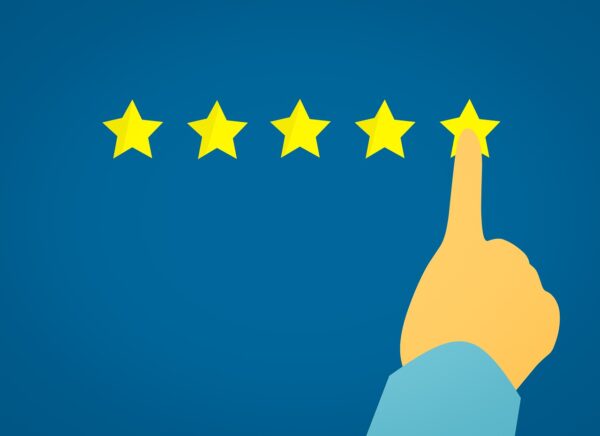 At ABC we're meticulous about accuracy, using the correct terminology, in the right format, for filing anywhere in the world.
AREAS OF EXPERTISE
aeronautical
automotive
bio-chemical
chemical
computing
electrical
electronic
mechanical
pharmaceutical
telecommunications
TYPES OF DOCUMENT TRANSLATED
Patent specifications
Claims for filing
Notices of opposition and responses
EPO & OHIM correspondence and decisions
Pleadings and Court rulings
Licensing agreements
Trade mark filing and dispute documentation
Contact us now for a free quote.
Whatever you need to have translated, and in whatever language, we can help. We're precise and professional, accurate and approachable.