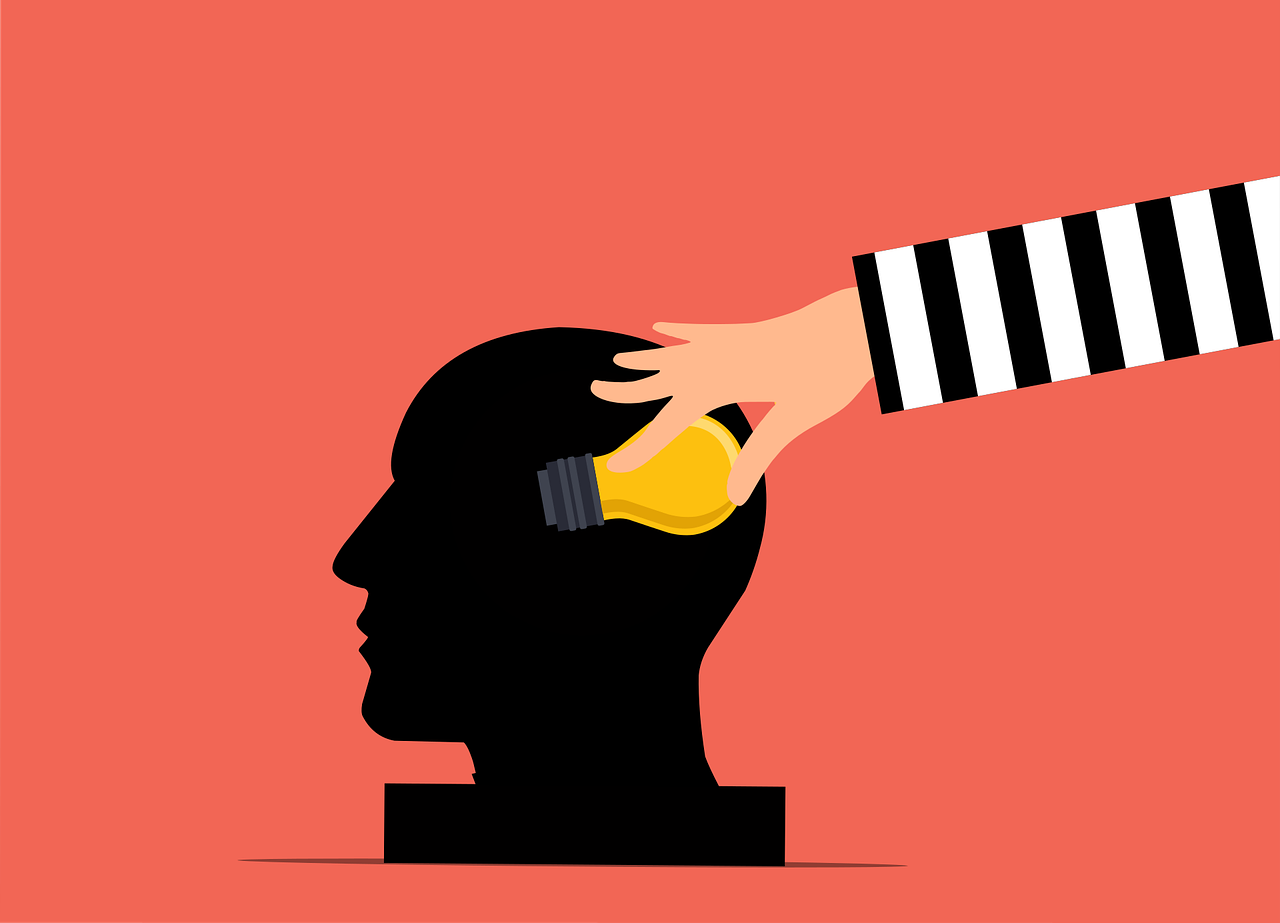 When applying for a trade mark, it's important to bear in mind that it shouldn't monopolise a sign that merely describes the goods and/or services that it seeks to protect.
For example, you couldn't trade mark the words "vacuum" or "car wash" in a UK trade mark.
However, this means there's an extra level of complexity when you're applying for a European Union trade mark (EUTM) or an international mark under the Madrid system via WIPO. Examiners will consider words in the mark and the description of the goods or services by reference to the countries to be covered as a whole.
So if a trade mark consists of a word in an application made in English and that word, in French, is the name of the goods or services for which protection is sought, then it will be rejected.
It is therefore worth checking before applying that the wording of a trade mark does not mean or describe the goods or services that it seeks to protect in another language. This would inevitably result in a refusal of the mark. ABC Translations can help with the advance checking, potentially saving you a considerable amount of time, effort and money.
For further examples and explanation read our blog on patent and trade mark translation.
Get in touch
Contact us now for a free quote.
Whatever you need to have translated, and in whatever language, we can help. We're precise and professional, accurate and approachable.