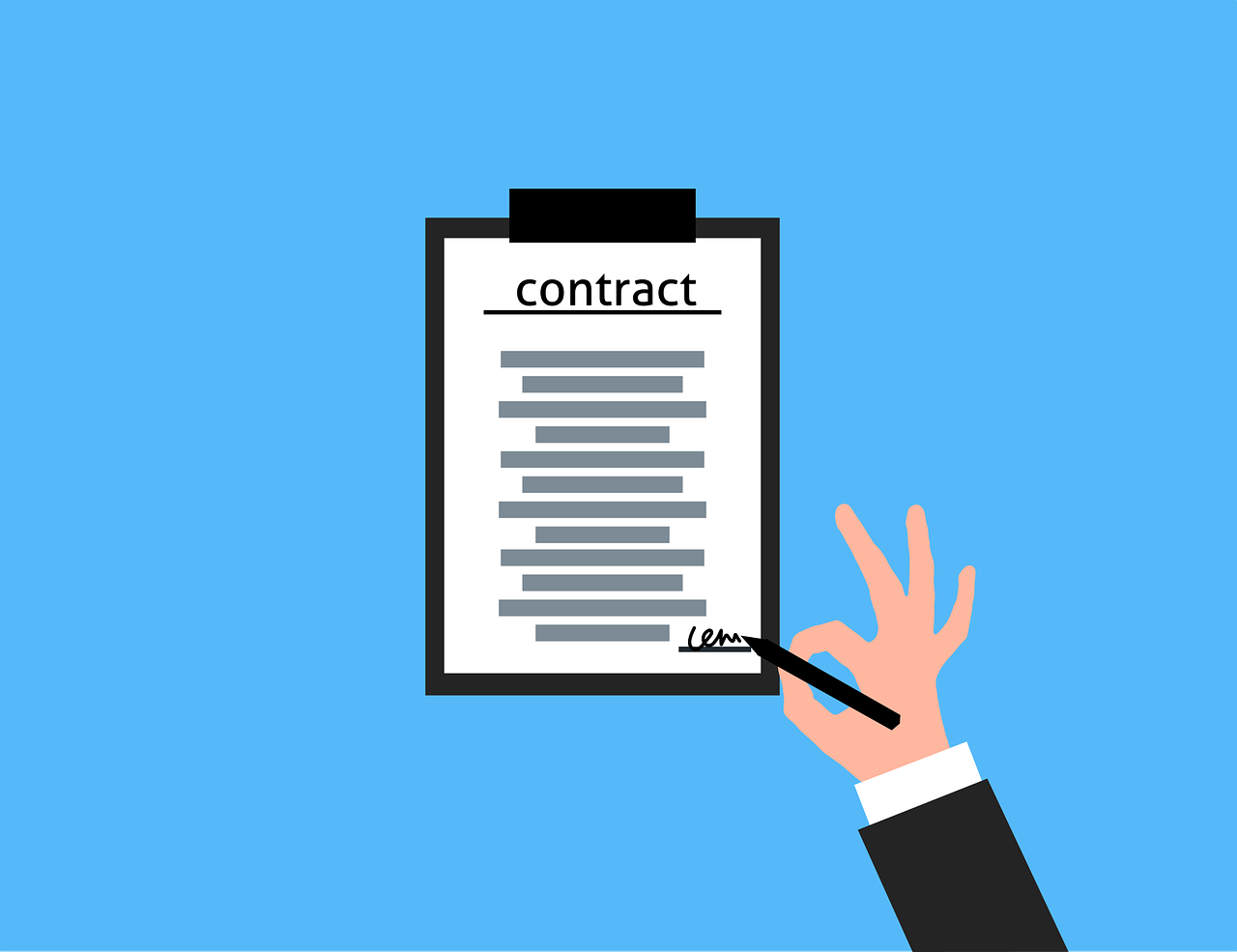 Translation of Commercial Documents
It's true that the world is a far easier place in which to do business than it's ever been, but it's a common misconception that everyone speaks English. In fact, more than 75% of the world doesn't. Organisations that embrace the global marketplace have access to millions of new customers for their products and services, and those that recognise the need for professional, accurate translations give themselves a competitive edge. Day-to-day business produces an abundance of printed and digital communications.
When you need your documents and online content to be in another language, quickly and accurately, and making perfect sense to any reader in the world, we have the skills and resources to respond.
Get in touch
Areas of expertise:
We have extensive experience of translating commercial documentation in a wide range of fields, including:
automotive
aeronautical
bio-chemical
chemical
computing
contractual
design
electrical
electronic
energy
financial
IT
legal
marketing
mechanical
medical
pharmaceutical
telecommunications
Types of documents translated:
We can handle most types of text – examples of these include:
websites
price lists
presentations
training materials
reports
packaging
instruction manuals
HR documentation
contracts
correspondence
financial reports
medical reports
Contact us now for a free quote.
Whatever you need to have translated, and in whatever language, we can help. We're precise and professional, accurate and approachable.