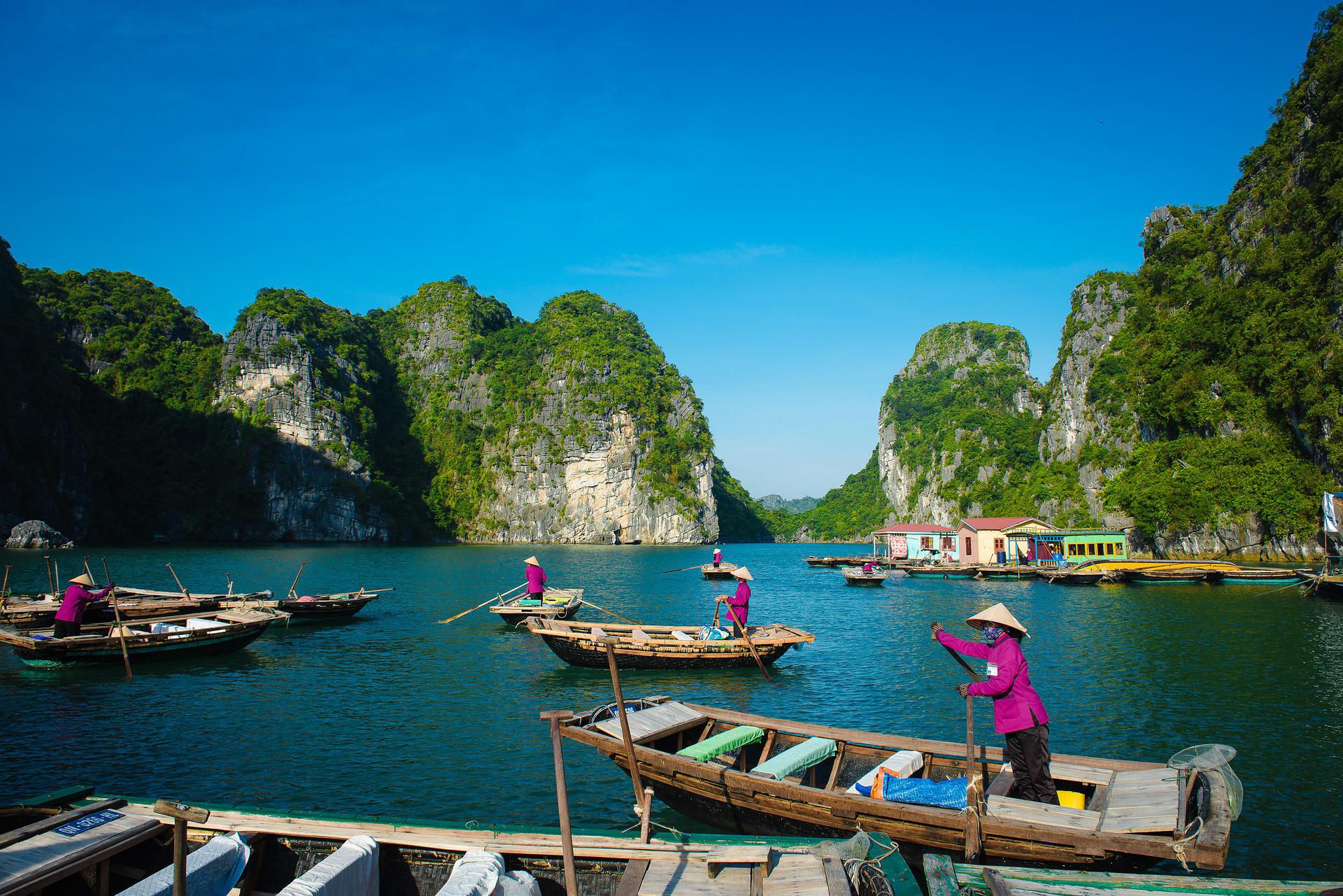 Vietnamese language translation and interpreting service
Vietnamese is an Austroasiatic language spoken by about 82 million people mainly in Vietnam. There are also Vietnamese speakers in the USA, China, Cambodia, France, Australia, Laos, Canada and a number of other countries. Vietnamese has been the official language of Vietnam since the country gained independence from France in 1954.
It was originally written with a Siniform (Chinese-like) script, but the current alphabet is based on the Latin alphabet (more specifically the Portuguese alphabet) with some digraphs and the addition of nine accent marks or diacritics — four of them to create additional sounds, and the other five to indicate the tone of each word.
Our Vietnamese language translation and interpreting services include:
Document translation
Client interviews
Court appearances
Depositions
Immigration interviews
Prison visits
Business meetings
Client presentations
Factory/site visits
Hospital visits
International trade fairs