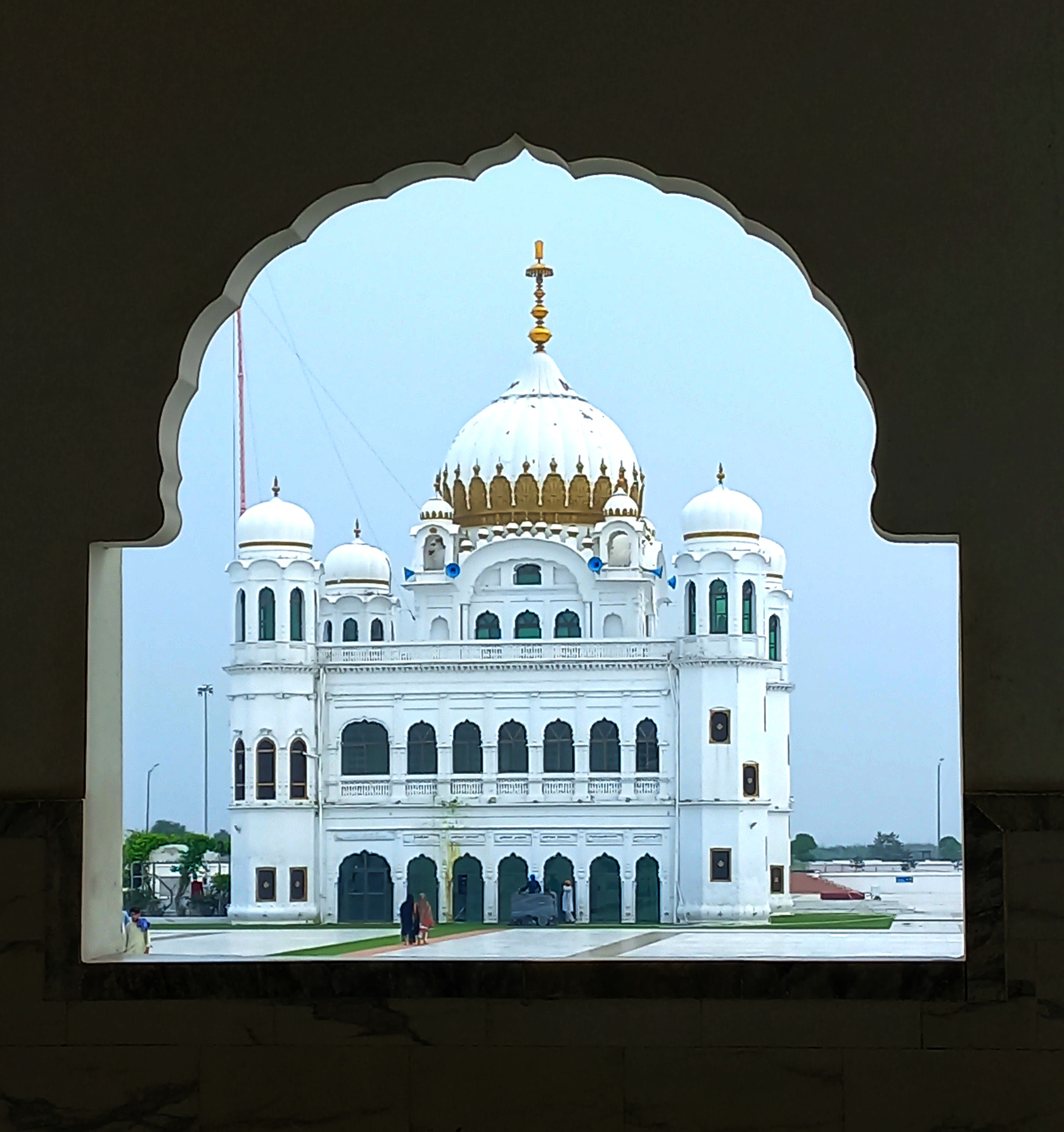 Urdu language translation and interpreting service
The UK has a large population of Urdu speakers and each year, thousands of migrants from India and Pakistan come to the UK. Many Urdu speaking migrants settle in the Midlands and North West of England. This has prompted a particular need for Urdu language translators and interpreting services in these areas.
Urdu is the official language of Pakistan and one of the 23 official languages of India. More than 220 million people in the sub-continent regard it as their mother tongue and is actively used by 400 million people in India and Pakistan in their daily life at work and home.
Modern Urdu is very similar to Hindi, and if discussions are not technical two people speaking in these two different languages are able to understand each other. However, native speakers would stress that, in spite of similarities, these are two separate languages.
Urdu is written right to left and is a relative of the Arabic alphabet. It has developed some very sophisticated and beautiful calligraphical scripts for printing, the most popular being "Nastaliq". This style used to be extremely difficult to typeset, but the development of new printing technologies and widespread use of computers has helped enormously.
The UK has large established communities of Urdu speakers around the country, many of whom retain strong links with South Asia. There is, therefore, a considerable need for translation, particularly of birth & marriage certificates and property-related documentation, as well as interpreting for court and social services.
Our Urdu language translation and interpreting services include:
Document translation
Client interviews
Court appearances
Depositions
Immigration interviews
Prison visits
Business meetings
Client presentations
Factory/site visits
Hospital visits
International trade fairs