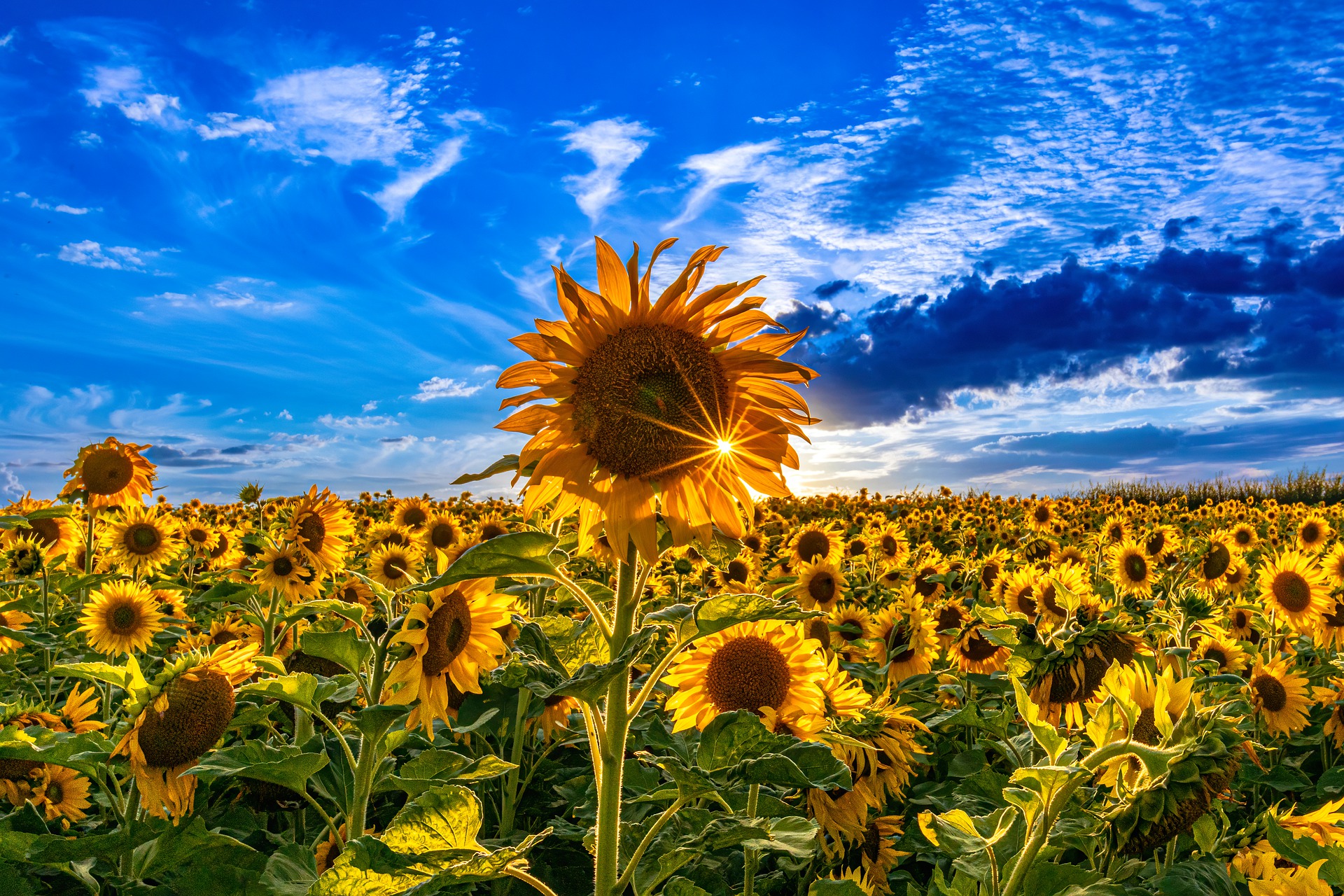 Ukrainian language translation and interpreting service
Ukrainian is an Eastern Slavonic language closely related to Russian and Belarusian, which is spoken by roughly 55% of the population of Ukraine. Although many Ukrainians still speak Russian, almost 75% of Ukrainians claim the Ukrainian language as national and would like to start using it instead of Russian. Ukrainian uses a Cyrillic alphabet.
In 1991, Ukraine declared its independence from the Soviet Union and an unstable political climate prompted a wave of Ukrainian immigration to the UK. More recently, there has been a trend for migrant workers from the Ukraine coming to work in Britain, and many of these migrants have settled in the South East of England including Sussex. This, combined with the 2022 invasion by Russia which has created a vast number of refugees, has meant that there is an increased demand for Ukrainian language translation and interpreting services in this area.
Our Ukrainian language translation and interpreting services include:
Document translation
Client interviews
Court appearances
Depositions
Immigration interviews
Prison visits
Business meetings
Client presentations
Factory/site visits
Hospital visits
International trade fairs