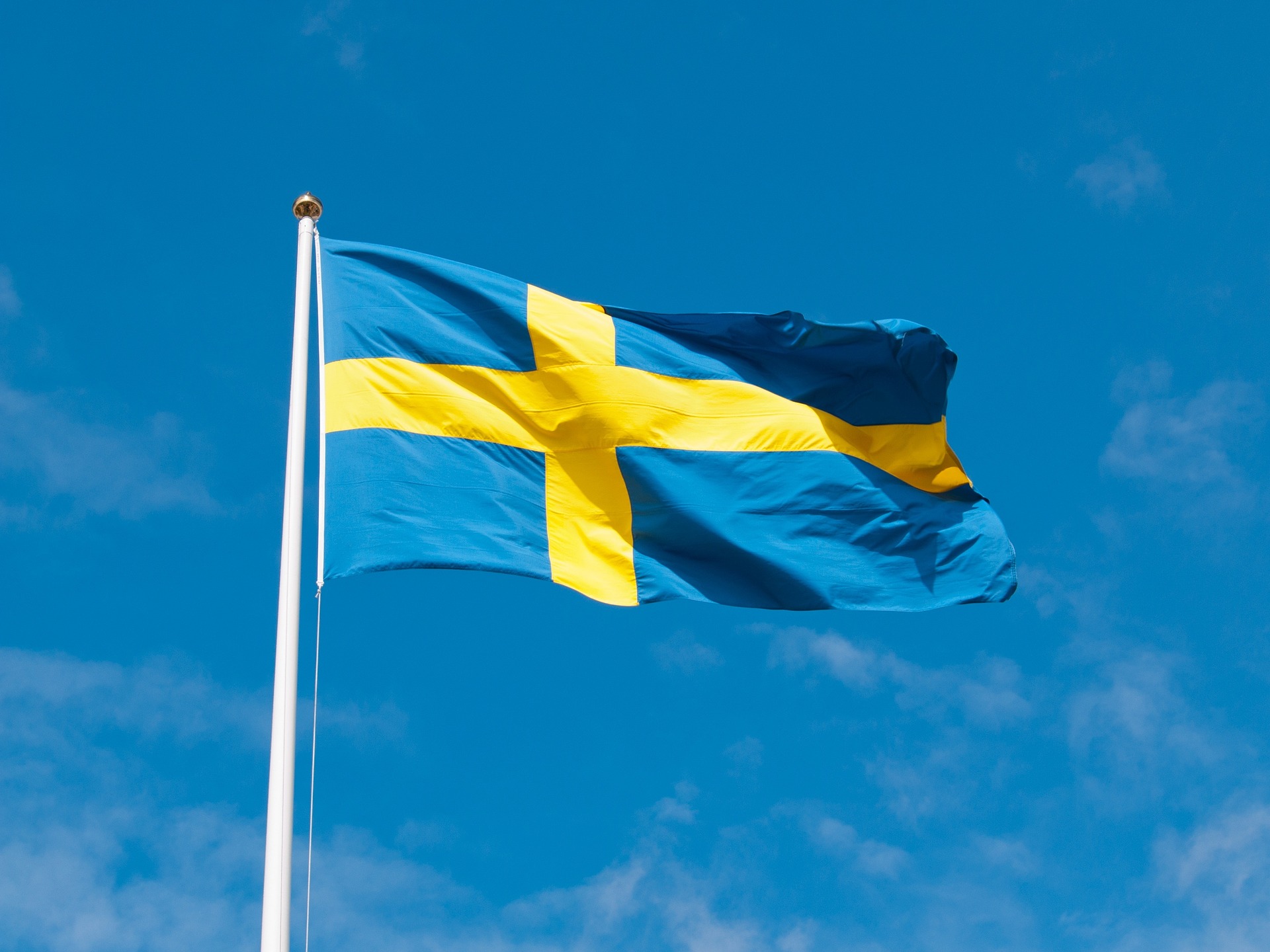 Swedish language translation and interpreting service
Swedish, or Svenska, is the official language of Sweden and is thought to be spoken by approximately 10.5-million people worldwide. The language belongs to the East Scandinavian group of North Germanic languages and is thought to be closely related to Norwegian and Danish.
Sweden's greatest export is IKEA, along with their meatballs (yummy!!); their reasonably-priced furniture stores can be found all over the world.
Our Swedish language translation and interpreting services include:
Document translation
Client interviews
Court appearances
Depositions
Immigration interviews
Prison visits
Business meetings
Client presentations
Factory/site visits
Hospital visits
International trade fairs