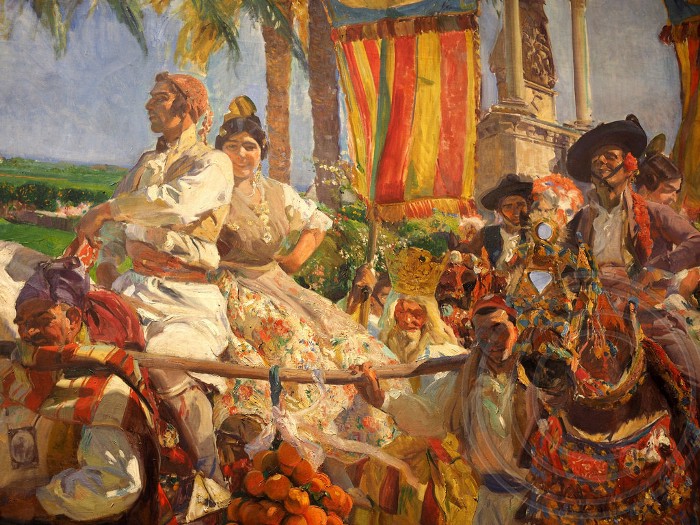 Spanish language translation and interpreting service
Considered as a truly global language, Spanish or Castilian is a Western Romance language that originated in the Castile region of Spain. The world's second-most spoken native language, after Mandarin Chinese, today it  has hundreds of millions of native speakers in Spain and the Americas.
Spain has been a very popular holiday destination for many years and thousands of UK nationals have been buying second homes there. This has prompted a greater need for Spanish language translation and interpreting services including legal translation services.
ABC Translations also specialises in Spanish-to-English medical translations for those holiday-makers who are unfortunate enough to suffer from ill-health, or accidents, whilst away in Spain.
Our Spanish language translation and interpreting services include:
Document translation
Client interviews
Court appearances
Depositions
Immigration interviews
Prison visits
Business meetings
Client presentations
Factory/site visits
Hospital visits
International trade fairs