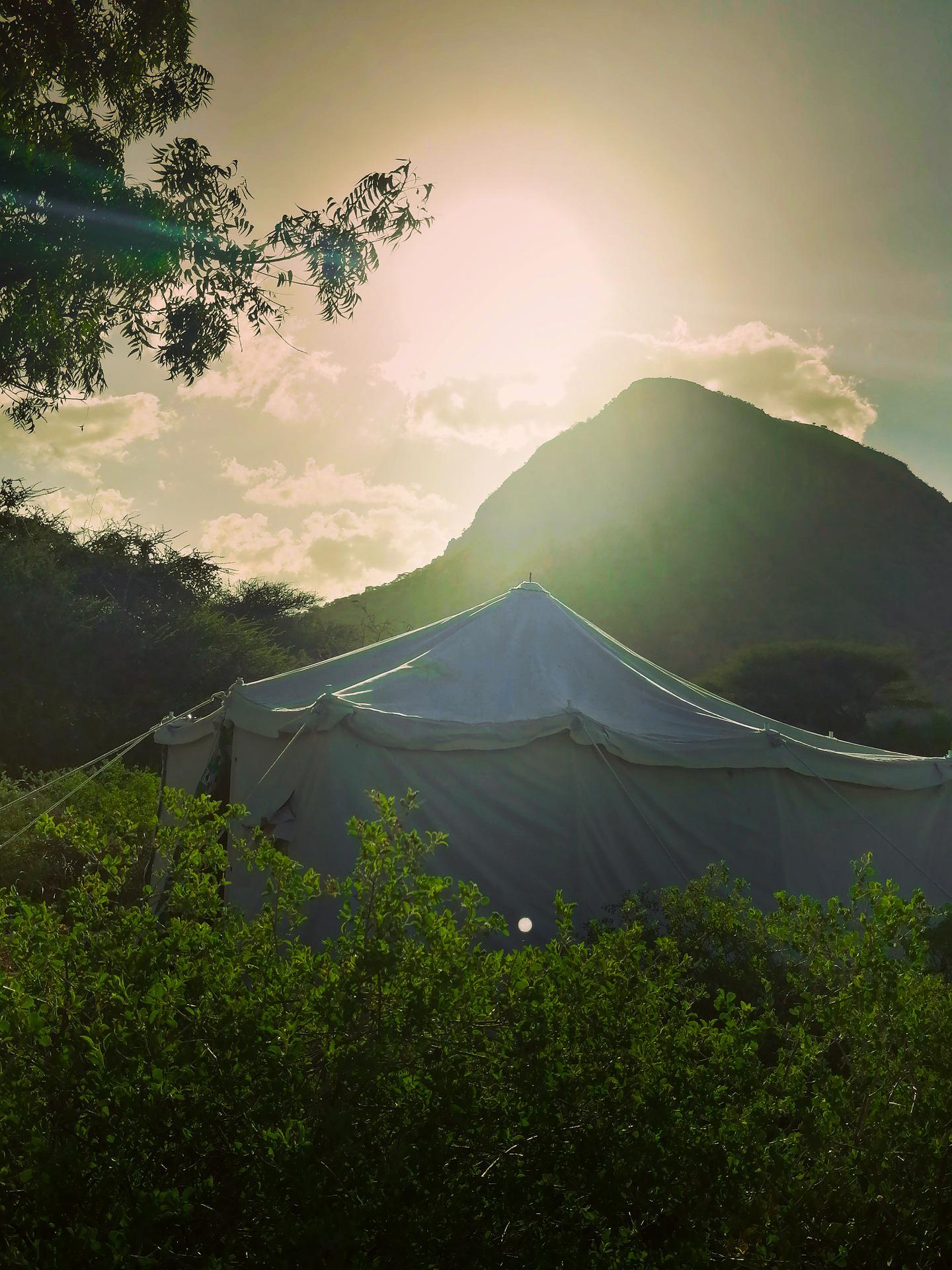 Somali language translation and interpreting service
The Somali language belongs to the Cushitic branch of the family of Afro-Asiatic languages. There are several dialects within the regions of the Federal Republic of Somalia, East Africa; however, Somali is the official language. Globally there are thought to be nearly 18.5-million speakers of the Somali language.
Somalia has a colonial past having had regions populated by the Italians and the British – so it is thought that many Somali speakers also have a reasonable command of English and Italian. Arabic is another language that it is widely spoken in northern Somalia.
Until 1973 Somali did not have an official written form, after this time it was officially recognised using the Latin alphabet.
Our Somali language translation and interpreting services include:
Document translation
Client interviews
Court appearances
Depositions
Immigration interviews
Prison visits
Business meetings
Client presentations
Factory/site visits
Hospital visits
International trade fairs