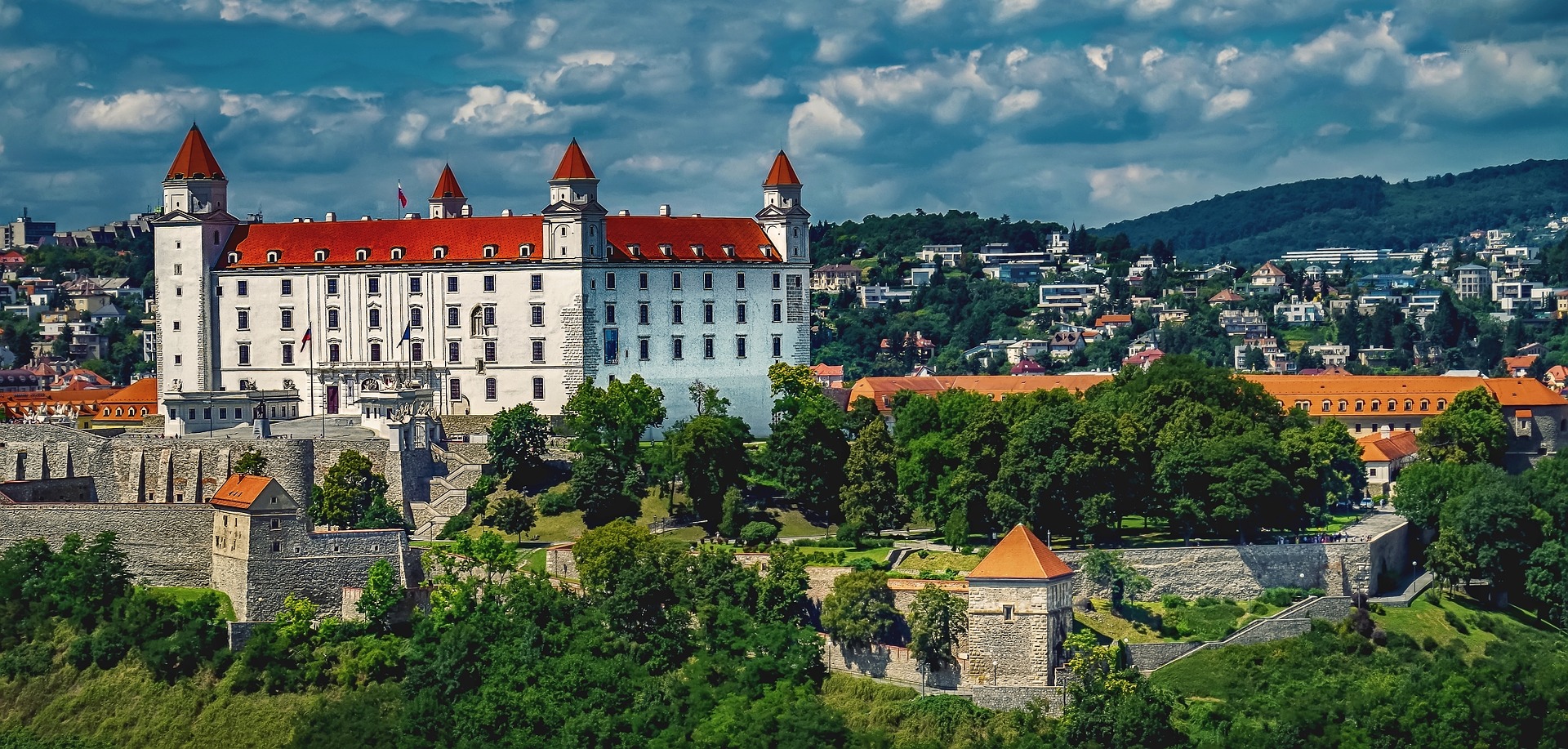 Slovak language translation and interpreting service
The Slovak language (slovencina, slovenský jazyk), sometimes referred to as "Slovakian", is an Indo-European language belonging to the West Slavic languages (together with Czech, Polish, Kashubian and Sorbian).
There are three major Slovak dialect groups: Eastern, Central, and Western. The Western dialects of Slovak shade into the Moravian dialects of the Czech language. Except for perhaps the extreme Eastern Slovak dialects and the Bohemian Czech dialect, all dialects of Slovak and Czech are mutually comprehensible, for there are no sharp linguistic frontiers.
Our Slovak language translation and interpreting services include:
Document translation
Client interviews
Court appearances
Depositions
Immigration interviews
Prison visits
Business meetings
Client presentations
Factory/site visits
Hospital visits
International trade fairs