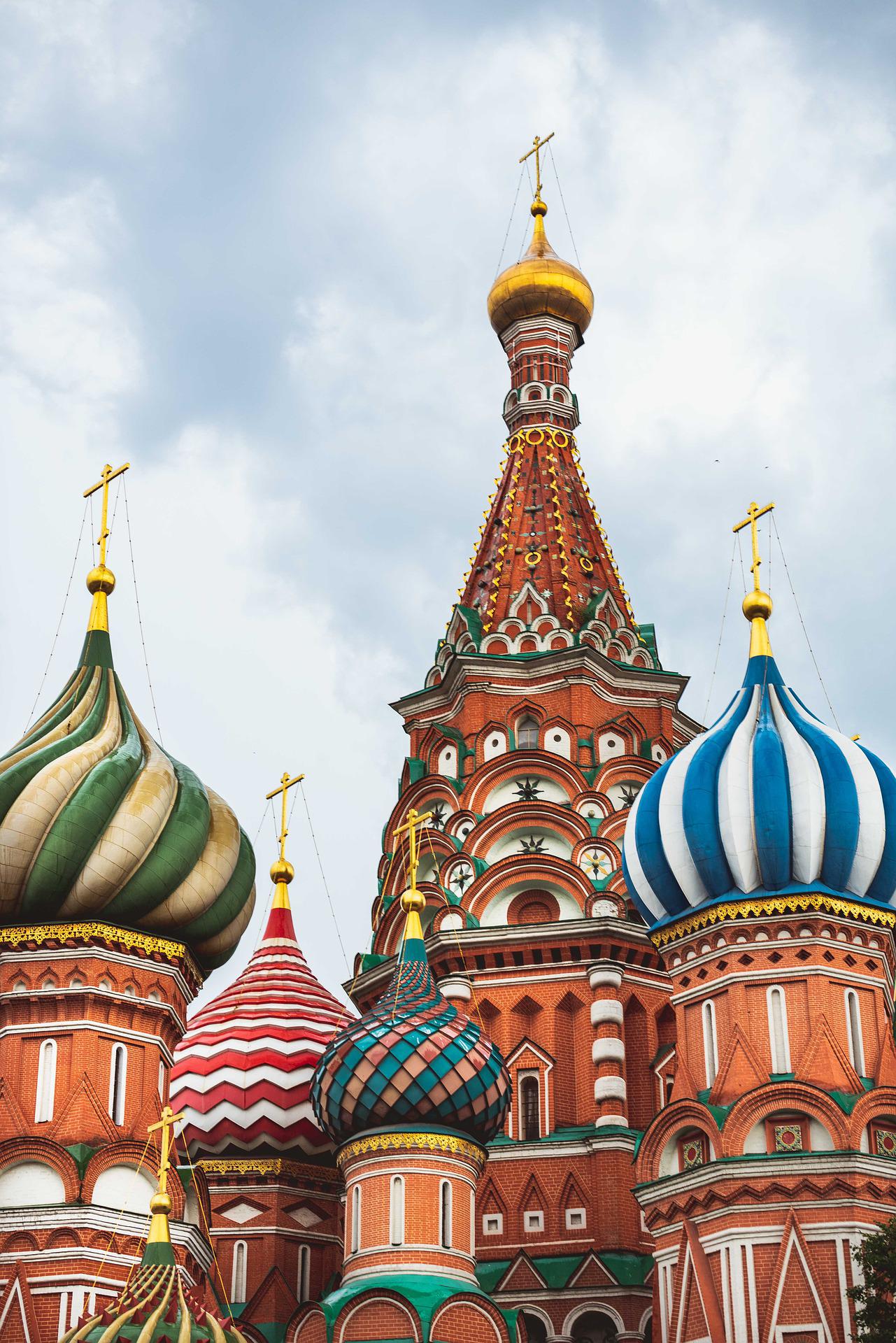 Russian language translation and interpreting service
Russian is an East Slavic language, and is also a part of the larger Balto-Slavic languages. It is the native language of the Russians, and belongs to the Indo-European language family. Besides Russia itself, Russian is an official language in Belarus, Kazakhstan, and Kyrgyzstan, and is used widely as a lingua franca throughout the Caucasus, Central Asia, and to some extent in the Baltic states. It was the de facto language of the former Soviet Union, and continues to be used in public life with varying proficiency in all of the post-Soviet states.
Russian has over 258 million total speakers worldwide and is the most spoken native language in Europe, as well as the most geographically widespread language of Eurasia. Russian is one of two official languages aboard the International Space Station, as well as one of the six official languages of the United Nations.
Russian is written using the Russian alphabet of the Cyrillic script.
A large number of Russians currently call London their home; these figures are rising all the time and this has increased the need for Russian language translators and interpreters in the South East.
Our Russian language translation and interpreting services include:
Document translation
Client interviews
Court appearances
Depositions
Immigration interviews
Prison visits
Business meetings
Client presentations
Factory/site visits
Hospital visits
International trade fairs