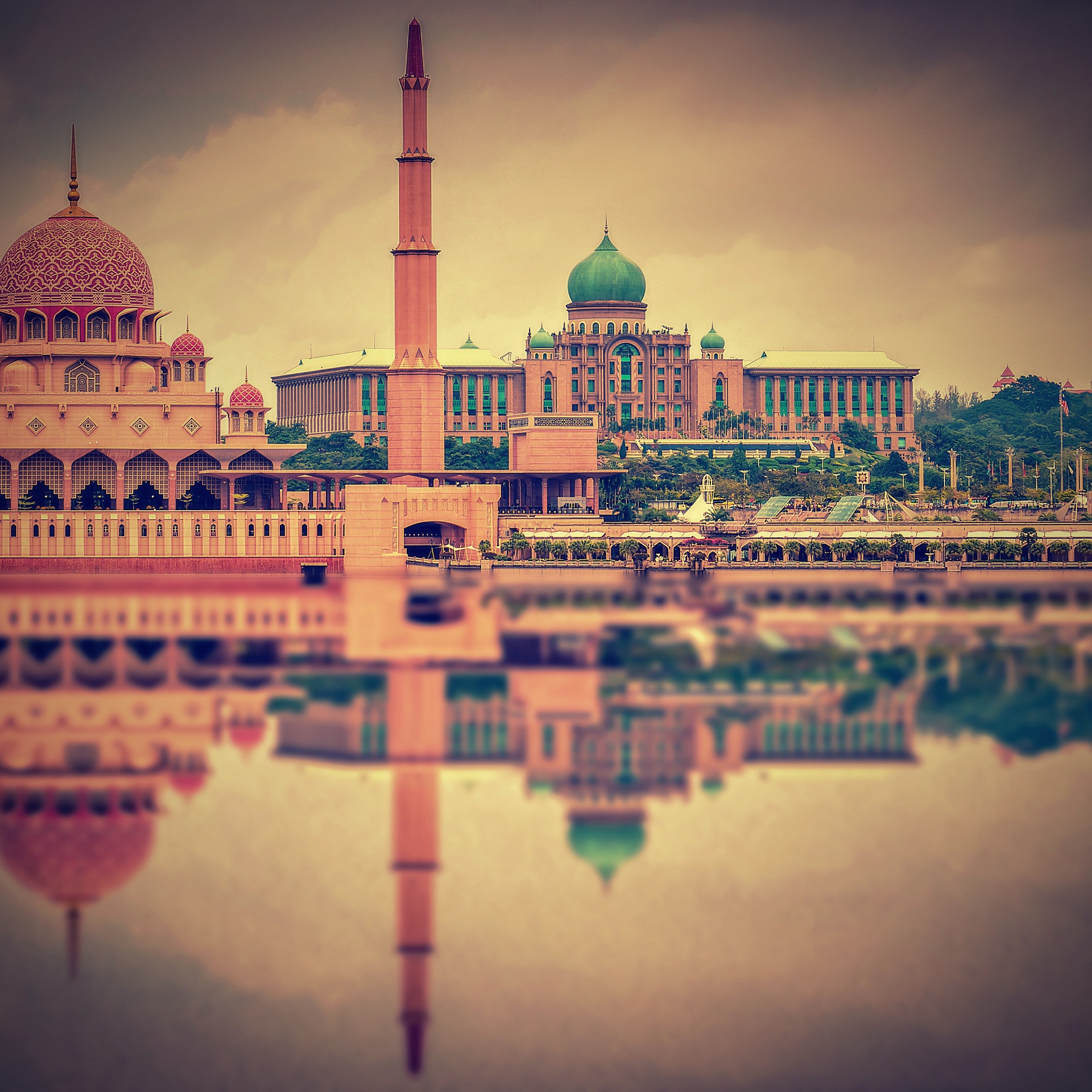 Malay language translation and interpreting service
Malay, also known as Bahasa Malaysia and Bahasa Malayu, is the language of Malaysia.
It is a member of the Austronesian family of languages, which includes languages from Southeast Asia and the Pacific Ocean, with a smaller number in continental Asia.
There are estimated to be 270 million Malay speakers worldwide.
Our Malay language translation and interpreting services include:
Document translation
Client interviews
Court appearances
Depositions
Immigration interviews
Prison visits
Business meetings
Client presentations
Factory/site visits
Hospital visits
International trade fairs