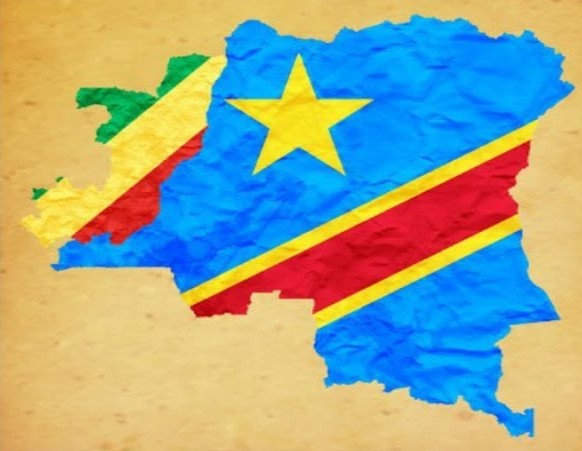 Lingala language translation and interpreting service
Lingala (Ngala) is a Bantu language spoken throughout the north-western part of the Democratic Republic of the Congo and a large part of the Republic of the Congo, as well as to some degree in Angola and the Central African Republic. It is believed that there are approximately 10 million Lingala speakers worldwide.
European missionaries called the language Bangala, after the Bangala people, or Lingala. The latter was intended to mean '(language) of the Bangala' or 'of the River' (that is, 'Riverine Language'). However, this was a mistake, the proper Bangi form should have been Kingala.
Our Lingala language translation and interpreting services include:
Document translation
Client interviews
Court appearances
Depositions
Immigration interviews
Prison visits
Business meetings
Client presentations
Factory/site visits
Hospital visits
International trade fairs