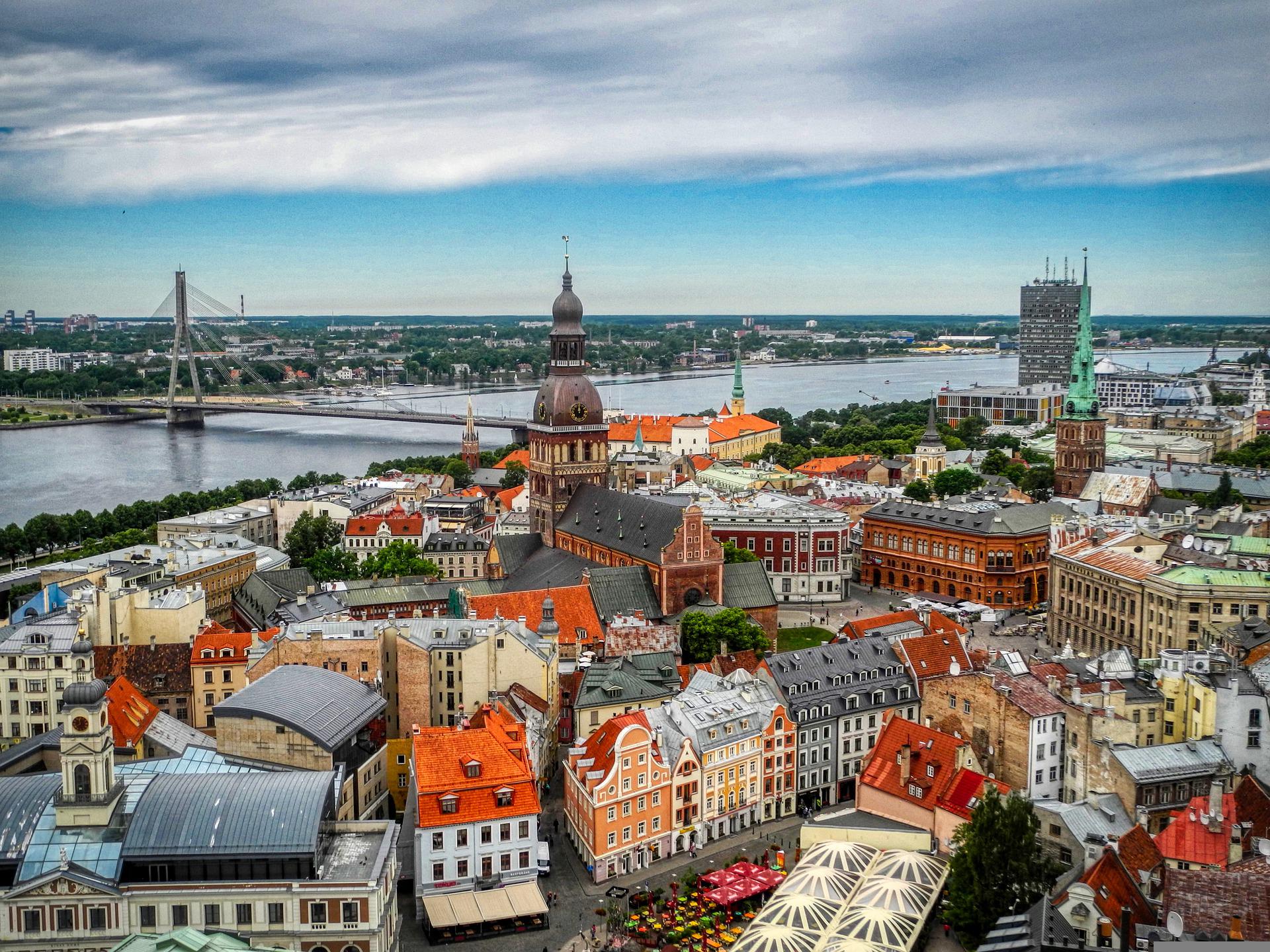 Latvian language translation and interpreting service
Latvian is one of two living Baltic languages (with the other one being Lithuanian), a group of its own within the Indo-European language family.
Latvian emerged as a distinct language in the 16th century, having evolved from Latgalian and assimilating Curonian, Semigallian and Selonian on the way. All of these belong to the Baltic language group.
Our Latvian language translation and interpreting services include:
Document translation
Client interviews
Court appearances
Depositions
Immigration interviews
Prison visits
Business meetings
Client presentations
Factory/site visits
Hospital visits
International trade fairs