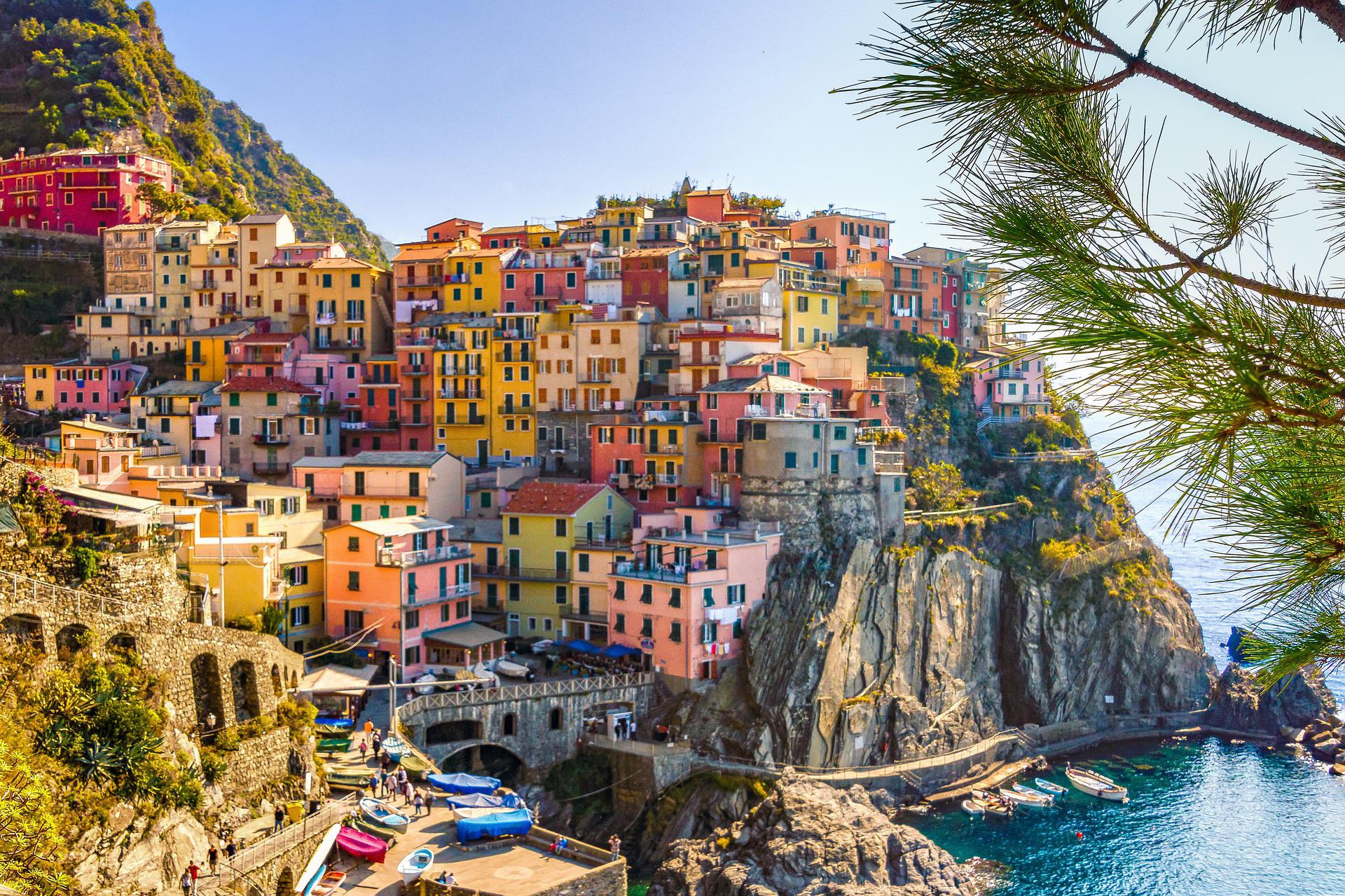 Italian language translation and interpreting service
Italian (or Standardised Italian) is the official language of Italy, and 93% of population are native Italian speakers, though it is known that a good 50% of speakers also use their regional dialect/language as their mother-tongue. Italian holds the position of number three in the list of the most widely spoken European languages. Italian is the main working language of the Roman Catholic religion.
Many Italian regional dialects are mutually unintelligible and thus considered by linguists as separate languages, but they are not recognised officially as such. One of these dialects/languages is Friulian which is spoken by 600,000 people in the north east of Italy, which is 1% of the entire population of Italy. Other northern minority dialects/languages include Ladin, Slovene, German, which enjoys equal recognition with Italian in the province of Alto-Adige, and French, which is legally recognised in the Alpine region of the Val d'Aosta.
Italian is known as the language of music and culture because of its world-renowned use in opera (think of the beautiful singing from Luciano Pavarotti, or Andrea Bocelli).
Our Italian language translation and interpreting services include:
Document translation
Client interviews
Court appearances
Depositions
Immigration interviews
Prison visits
Business meetings
Client presentations
Factory/site visits
Hospital visits
International trade fairs