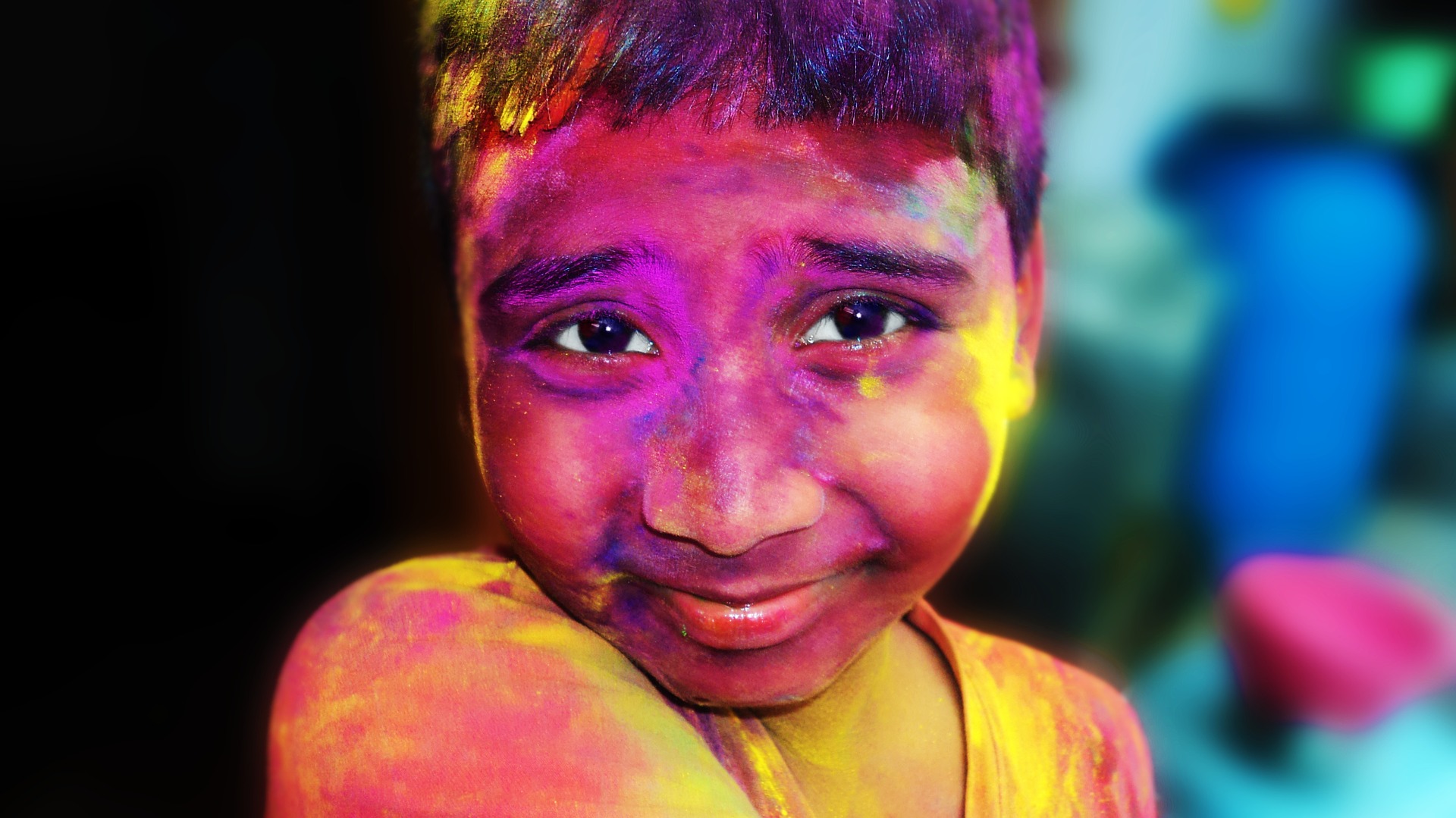 Hindi language translation and interpreting service
Hindi is a direct descendant of Sanskrit through Prakrit and Apabhramsha. It has been influenced and enriched by Dravidian, Turkish, Farsi, Arabic, Portuguese and English, and is a very expressive language. In poetry and songs, it can convey emotions using simple and gentle words. It can also be used for exact and rational reasoning. Hindi, in the broad sense, is a dialect continuum of the Indic language family in the northern plains of India, bounded on the northwest and west by Punjabi, Sindhi, Gujarati and Marathi; on the southeast by Oriya; on the east by Bengali; and on the north by Nepali.
More than 180 million people in India regard Hindi as their mother tongue. Another 300 million use it as second language.
Our Hindi language translation and interpreting services include:
Document translation
Client interviews
Court appearances
Depositions
Immigration interviews
Prison visits
Business meetings
Client presentations
Factory/site visits
Hospital visits
International trade fairs