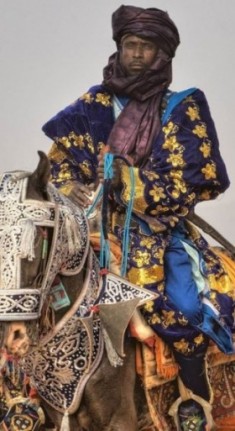 Hausa language translation and interpreting service
Hausa is a Chadic language with about 44 million speakers worldwide. It is the language spoken mainly in northern Nigeria and Niger, and also in Benin, Burkina Faso, Cameroon, CAR, Chad, Congo, Eritrea, Germany, Ghana, Sudan and Togo.
Hausa is the lingua franca [bridging language] for many Muslim populations in much of West Africa.
Hausa is the language most used by the media, in government circles and commercial settings. Along with English at secondary-level, it is the main language used in schools.
Our Hausa language translation and interpreting services include:
Document translation
Client interviews
Court appearances
Depositions
Immigration interviews
Prison visits
Business meetings
Client presentations
Factory/site visits
Hospital visits
International trade fairs