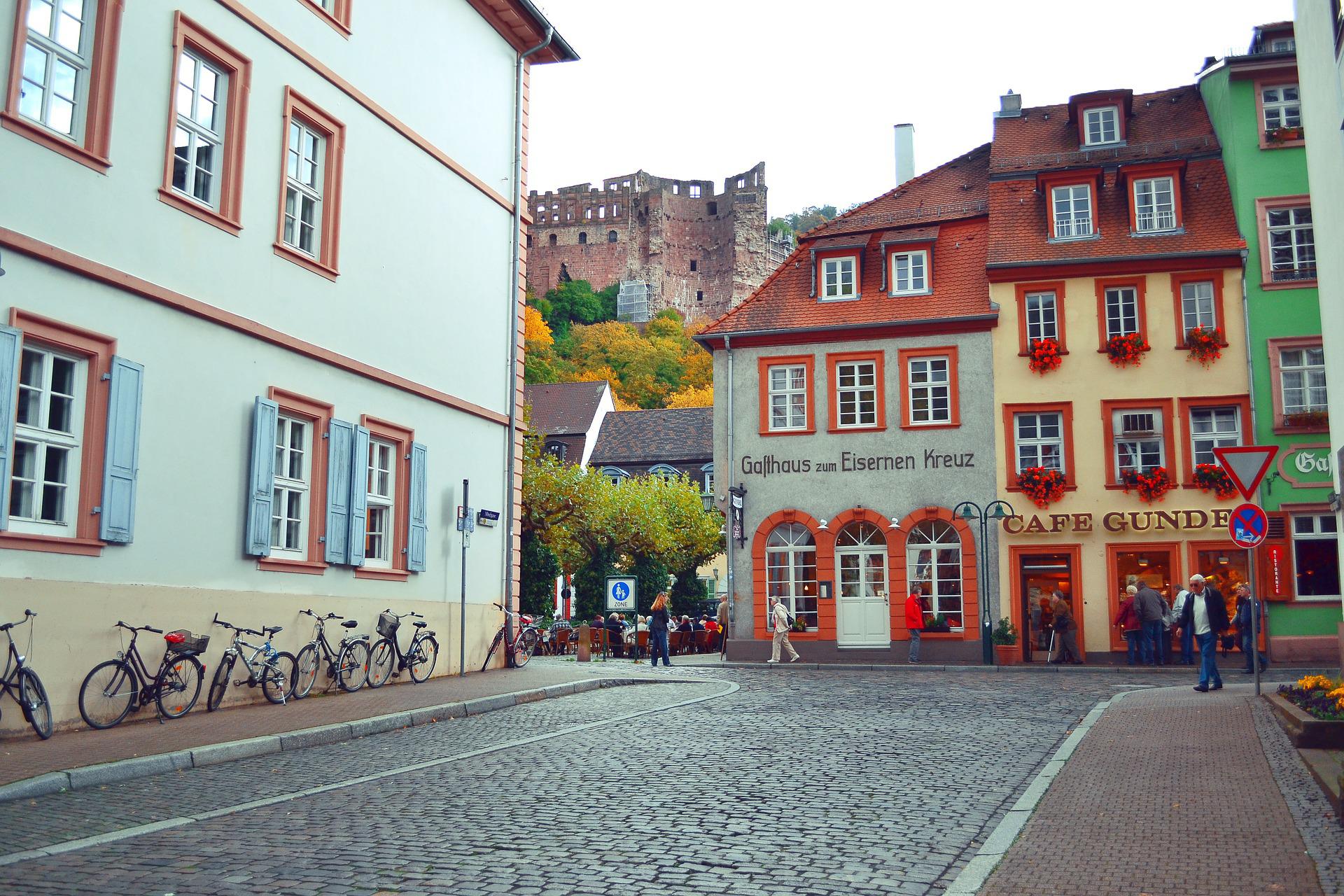 German language translation and interpreting service
German (Deutsch) is one of the world's major languages spoken by an estimated 100 million native speakers, and some 30 million second-language speakers around the world. German is the third most commonly spoken foreign language in the EU after English and French, making it the second biggest language in the EU in terms of overall speakers.
The German-speaking countries are ranked fifth in terms of annual publication of new books, with one tenth of all books (including e-books) in the world being published in the German language. In the United Kingdom, German and French are the most sought-after foreign languages for businesses (with 49% and 50% of businesses identifying these two languages as the most useful, respectively).
Our German language translation and interpreting services include:
Document translation
Client interviews
Court appearances
Depositions
Immigration interviews
Prison visits
Business meetings
Client presentations
Factory/site visits
Hospital visits
International trade fairs