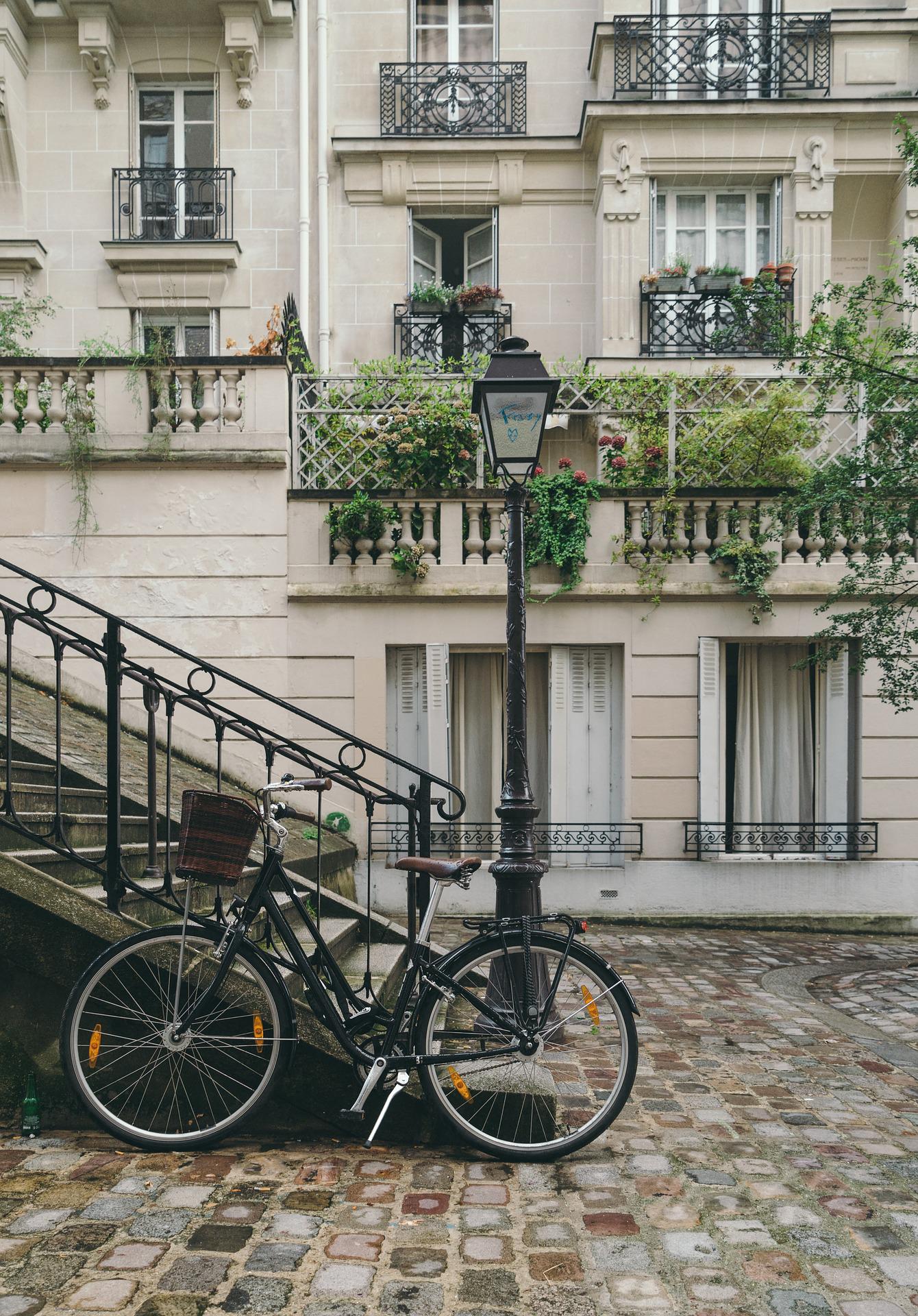 French language translation and interpreting service
French is an official language in 29 countries across multiple continents, most of which are members of the Organisation internationale de la Francophonie (OIF), the community of 84 countries which share the official use or teaching of French. French is also one of six official languages used in the United Nations. It is spoken as a first language in France; Canada; Belgium; western Switzerland; parts of Luxembourg; parts of the United States; Monaco; the Aosta Valley region of Italy; and various communities elsewhere.
French is estimated to have about 76 million native speakers; about 235 million fluent speakers who use it daily; and another 77–110 million secondary speakers who speak it as a second language to varying degrees of proficiency, mainly in Africa.
It is the second most widely spoken mother tongue in the European Union. Of Europeans who speak other languages natively, approximately one-fifth are able to speak French as a second language. All institutions of the EU use French as a working language along with English and German; in certain institutions, French is the sole working language.
It has a long history as an international language of literature and scientific standards and is a primary or second language of many international organisations including the United Nations, the European Union, the North Atlantic Treaty Organization, the World Trade Organization, the International Olympic Committee, and the International Committee of the Red Cross.
Our French language translation and interpreting services include:
Document translation
Client interviews
Court appearances
Depositions
Immigration interviews
Prison visits
Business meetings
Client presentations
Factory/site visits
Hospital visits
International trade fairs