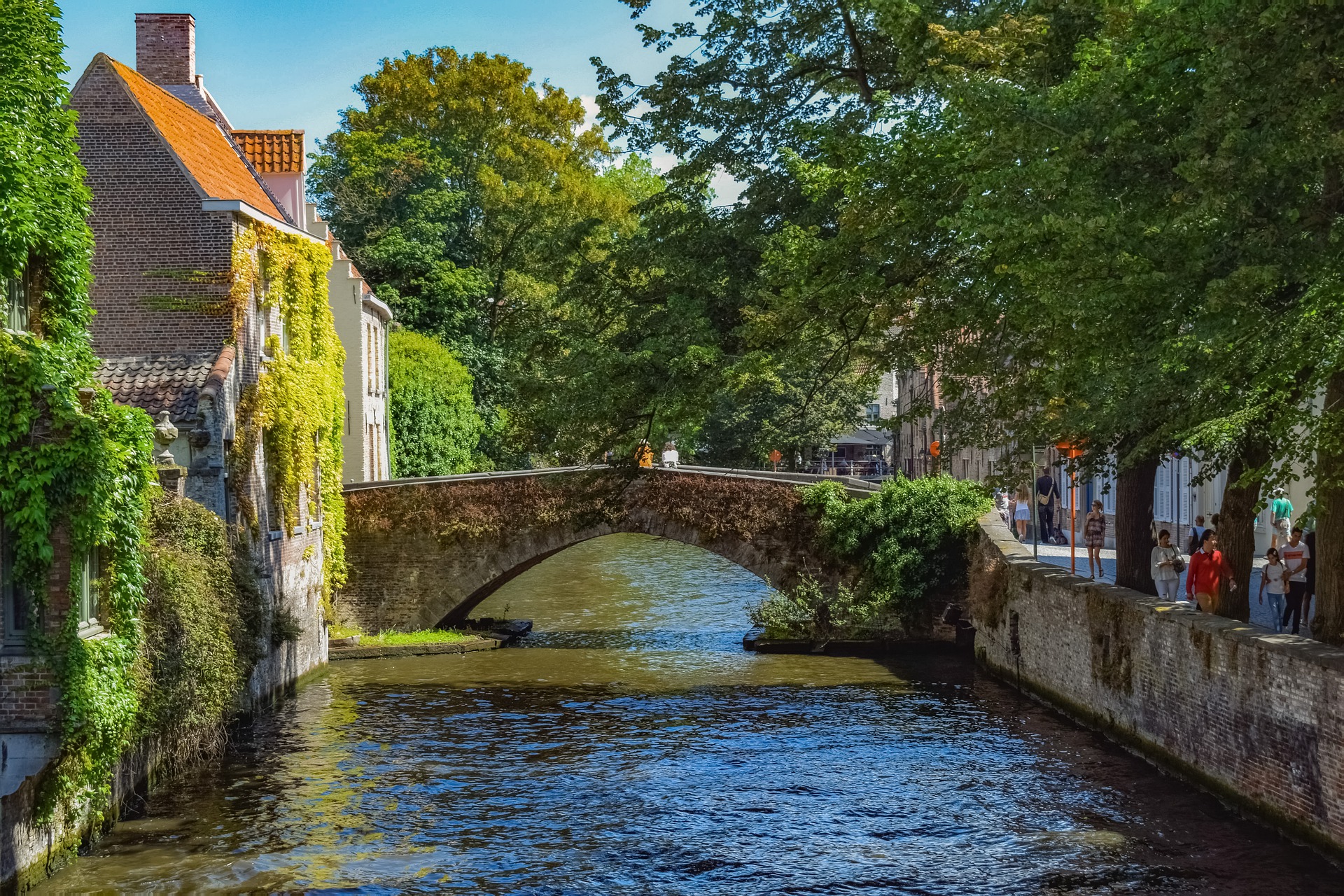 Flemish language translation and interpreting service
Flemish is a West Germanic language most closely related to Dutch and generally regarded as the Belgian variant of Dutch.
It is one of the three national languages of Belgium, together with French and German, and is the only official language of the Flemish Region.
It is believed that there are approximately 6 million Flemish speakers worldwide.
Our Flemish language translation and interpreting services include:
Document translation
Client interviews
Court appearances
Depositions
Immigration interviews
Prison visits
Business meetings
Client presentations
Factory/site visits
Hospital visits
International trade fairs