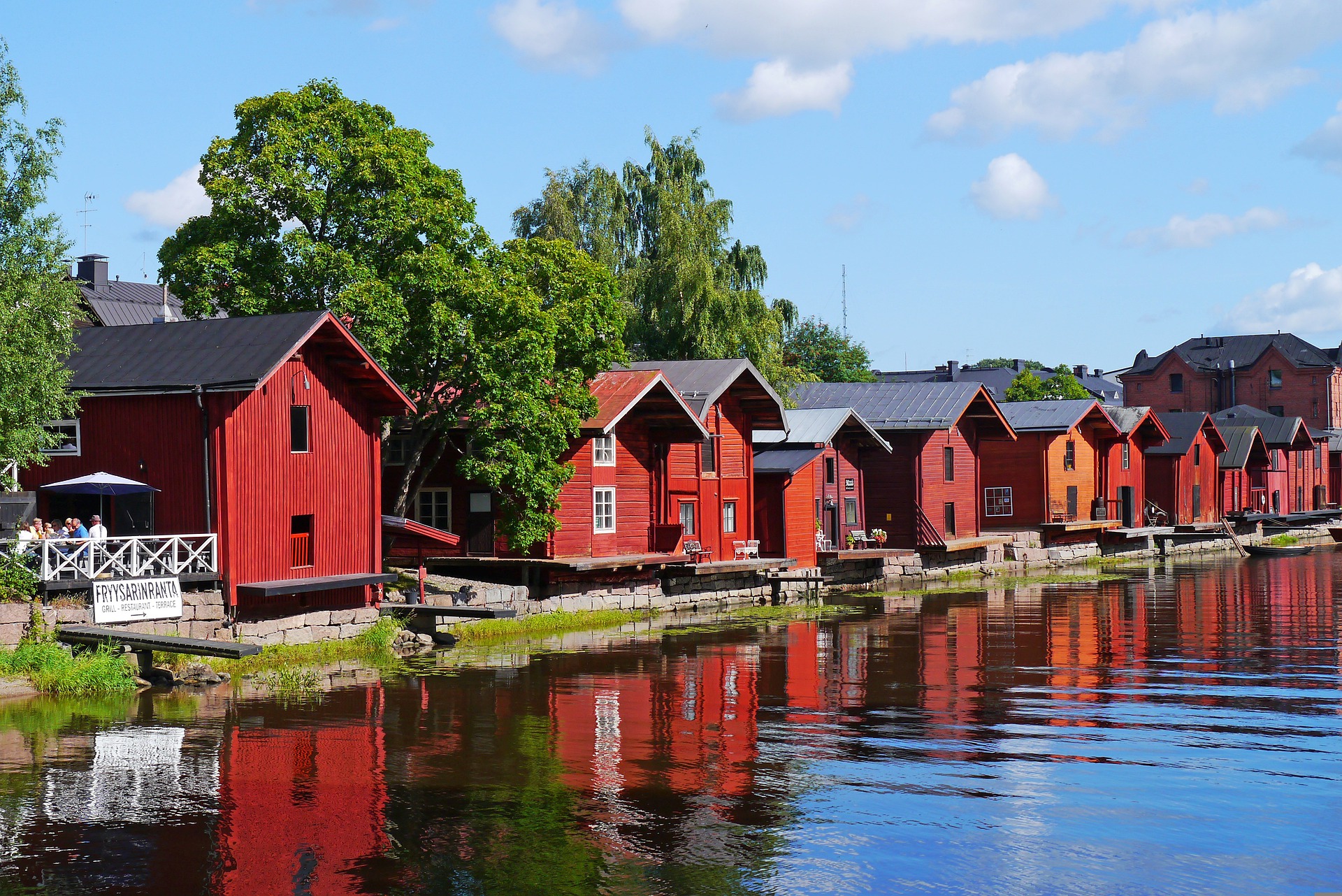 Finnish language translation and interpreting service
One of two official languages of the Republic of Finland (the other being Swedish), Finnish is spoken by approximately 4.7 million people, with a further 300,000 Finnish speakers being based outside of the country.  Sweden also recognises Finnish as an official minority language.
Finnish is the eponymous member of the Finnic group of the Uralic family of languages (which includes Estonian and Hungarian).
Our Finnish language translation and interpreting services include:
Document translation
Client interviews
Court appearances
Depositions
Immigration interviews
Prison visits
Business meetings
Client presentations
Factory/site visits
Hospital visits
International trade fairs