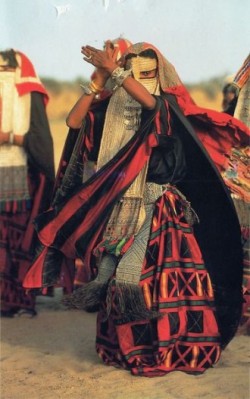 Eritrean language translation and interpreting service
There are nine languages spoken in the East African country of Eritrea, but Tigrinya (50%) and Arabic are the working languages. The other languages are Tigre (40%), Afar (4%), Saho (3%), Bega (Beja), Bilen, Nara and Kunama. English and Italian are also widely spoken and understood.
There is no official language, though Tigrinyan, Arabic and English predominate in commerce and national business. The use and development of all nine of Eritrea's languages are encouraged at the local level, and children attend primary school through the fifth grade in their mother tongue.
Our Eritrean language translation and interpreting services include:
Document translation
Client interviews
Court appearances
Depositions
Immigration interviews
Prison visits
Business meetings
Client presentations
Factory/site visits
Hospital visits
International trade fairs