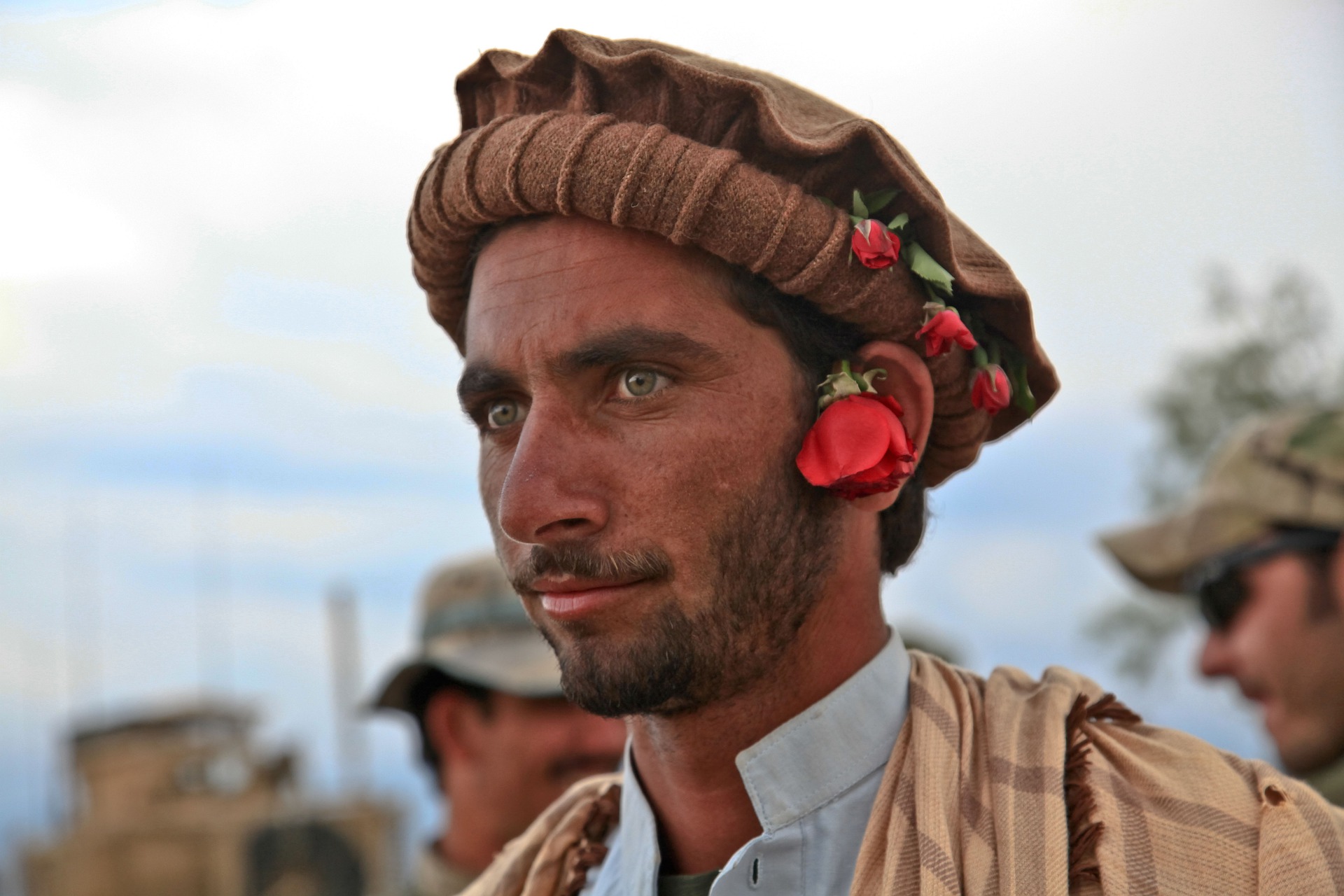 Dari language translation and interpreting service
Dari is the variety of the Persian language as spoken in Afghanistan – it is a member of the Indo-European language family. Dari is spoken by some 7.6 million people in Afghanistan. Other Dari dialects are also spoken by some 15,000 people in Iran, and by 1 million people in Pakistan, as well as in emigré communities in the Middle East, Europe, Canada, and the U.S.
The total number of Dari speakers around the world is estimated to be around 9.6 million. The Iranian and Afghan types of Persian are mutually understandable, with differences found primarily in the vocabulary and phonology (sound/pronunciation).
Our Dari language translation and interpreting services include:
Document translation
Client interviews
Court appearances
Depositions
Immigration interviews
Prison visits
Business meetings
Client presentations
Factory/site visits
Hospital visits
International trade fairs