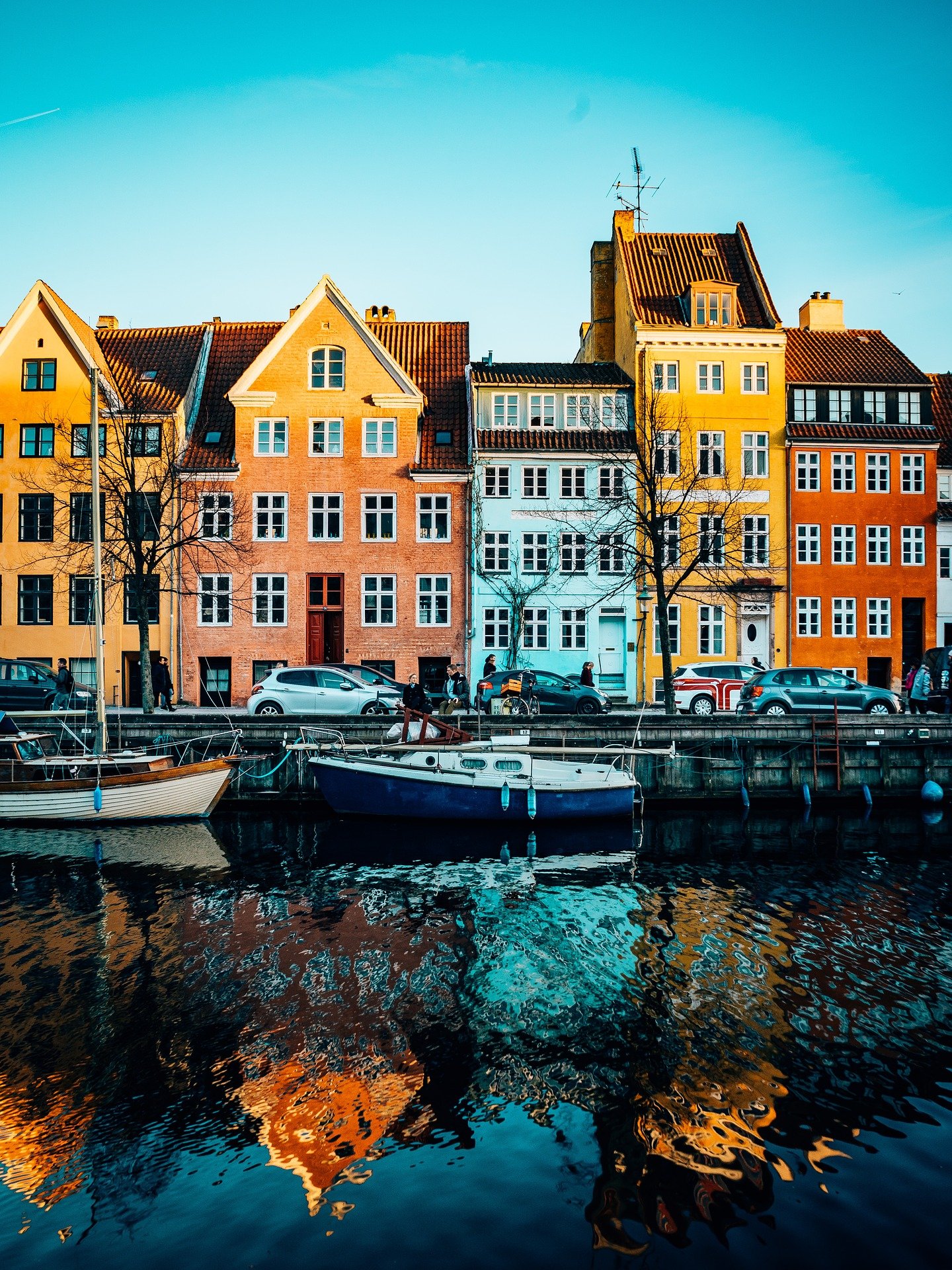 Danish language translation and interpreting service
Danish is a north Germanic language (also called Scandinavian languages) with around 5.5 million speakers, mainly in Denmark but also in Greenland, Germany, Norway, Sweden, Canada, the UAE and the USA.
Danish was the official language of Norway until about 1830 and of Iceland until 1944.  The Danish alphabet has 29 letters and uses the basic 26-letter Latin alphabet plus the three additional letters Æ, Ø, Å.  There are thought to be 5.5 million Danish speakers worldwide.
Our Danish language translation and interpreting services include:
Document translation
Client interviews
Court appearances
Depositions
Immigration interviews
Prison visits
Business meetings
Client presentations
Factory/site visits
Hospital visits
International trade fairs