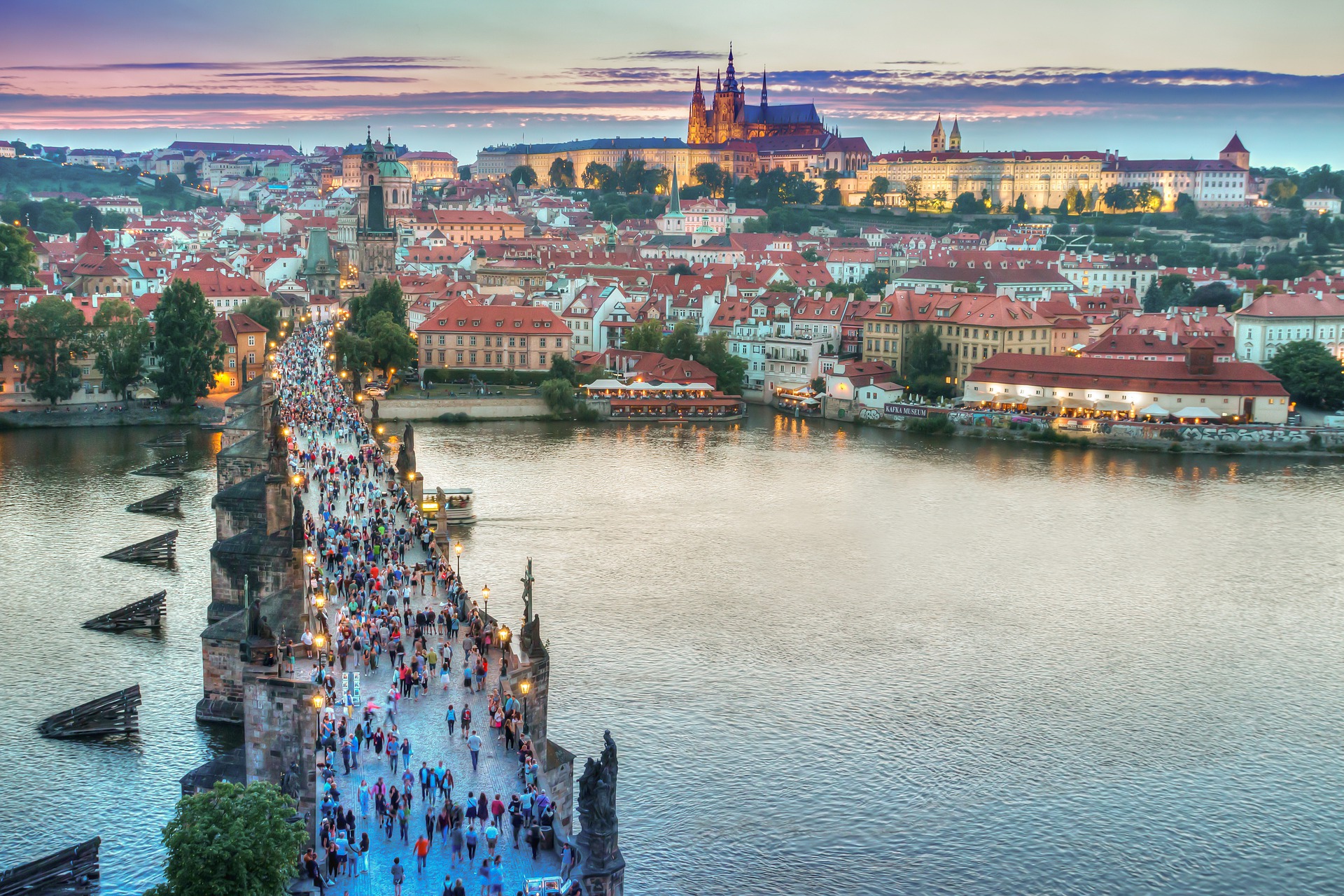 Czech language translation and interpreting service
Czech is a member of the West Slavic sub-branch of the Indo-European language family. This branch includes Polish, Kashubian, Upper and Lower Sorbian and Slovak. The Slovak language is the most closely related language to Czech, followed by Polish and Silesian. West Slavic languages are spoken in the Central Europe zone. Czech is distinguished from other West Slavic languages by a more-restricted distinction between "hard" and "soft" consonants.
From the entry of the Czech Republic into the European Union until recently, there was a steady flow of Czech migrants into the United Kingdom.
Our Czech language translation and interpreting services include:
Document translation
Client interviews
Court appearances
Depositions
Immigration interviews
Prison visits
Business meetings
Client presentations
Factory/site visits
Hospital visits
International trade fairs