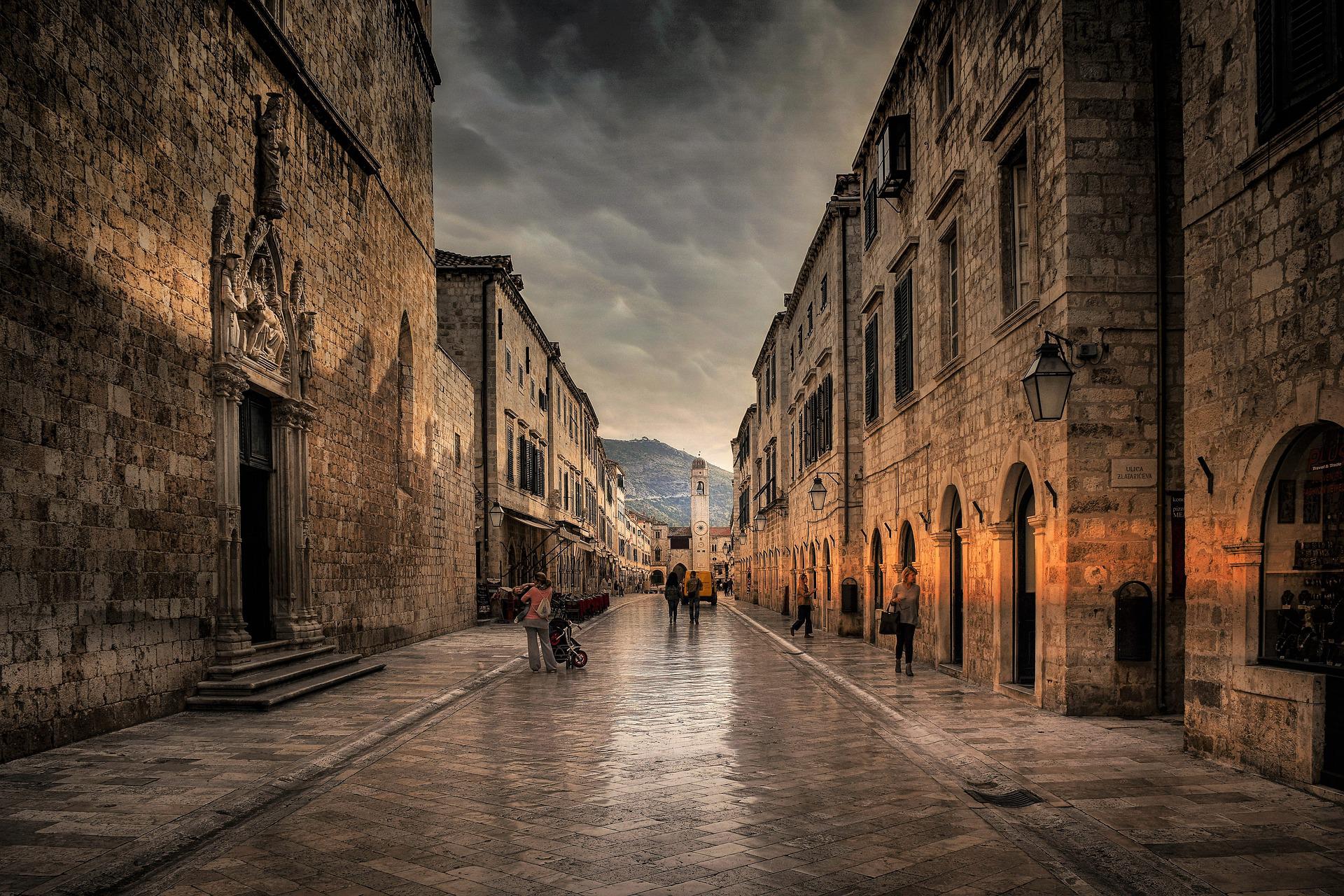 Croatian language translation and interpreting service
Croatia has long been regarded as one of the most beautiful countries in Europe. The tourist industry was interrupted by war in the early 1990s but has since resumed in force, and visitors are flocking to its coastal and island resorts.
Many people are also now buying property in Croatia and as a result, Croatian language translation services are now in higher demand.
Our Croatian language translation and interpreting services include:
Document translation
Client interviews
Court appearances
Depositions
Immigration interviews
Prison visits
Business meetings
Client presentations
Factory/site visits
Hospital visits
International trade fairs