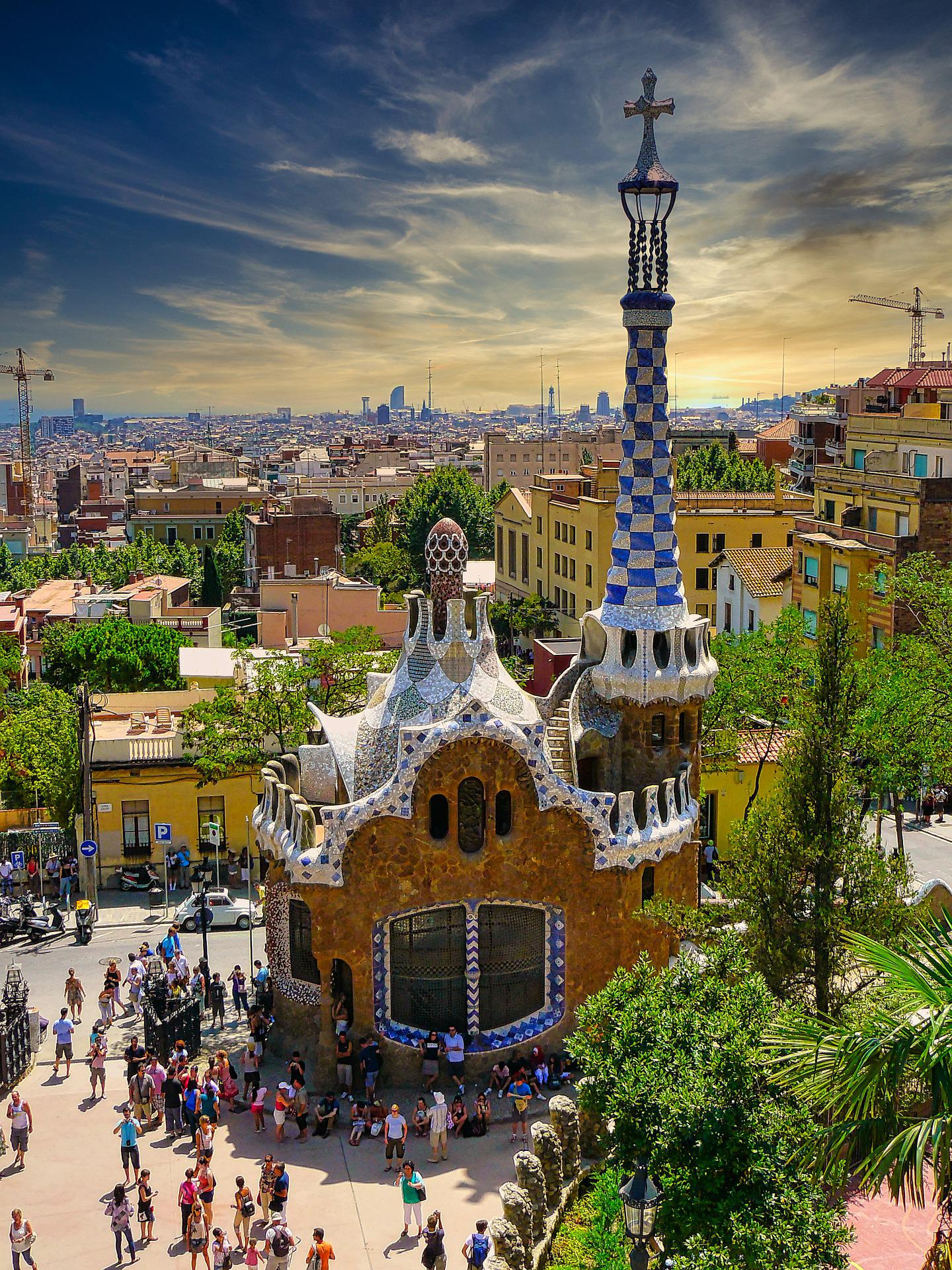 Catalan language translation and interpreting service
Catalan is not, as some may believe, a dialect of Spanish but it is a language that developed independently out of the vulgar Latin spoken by the Romans, who colonised the Tarragona area.
Barcelona is the capital of Catalonia (Catalunya), therefore Catalan is the official language and is widely spoken; the people of Barcelona speak both the Catalan and Spanish language interchangeably.
Catalan is spoken by some 9 million people in Catalonia, Valencia, the Balearic Isles, Andorra and the town of Alghero on the Italian island of Sardinia.
One of the world's most famous Catalonians is Antonio Gaudi [1852-1926] a world renowned architect – his many wonderful structures in Barcelona include the Parque Guëll (a public park) and the, as yet, unfinished Sagrada Família (the Basilica and Expiatory Church of the Holy Family).
ABC Translations specialises in Catalan-to-English medical translations for those UK holiday-makers who are unfortunate enough to suffer from ill-health, or accidents, whilst away from home.
Our Catalan language translation and interpreting services include:
Document translation
Client interviews
Court appearances
Depositions
Immigration interviews
Prison visits
Business meetings
Client presentations
Factory/site visits
Hospital visits
International trade fairs