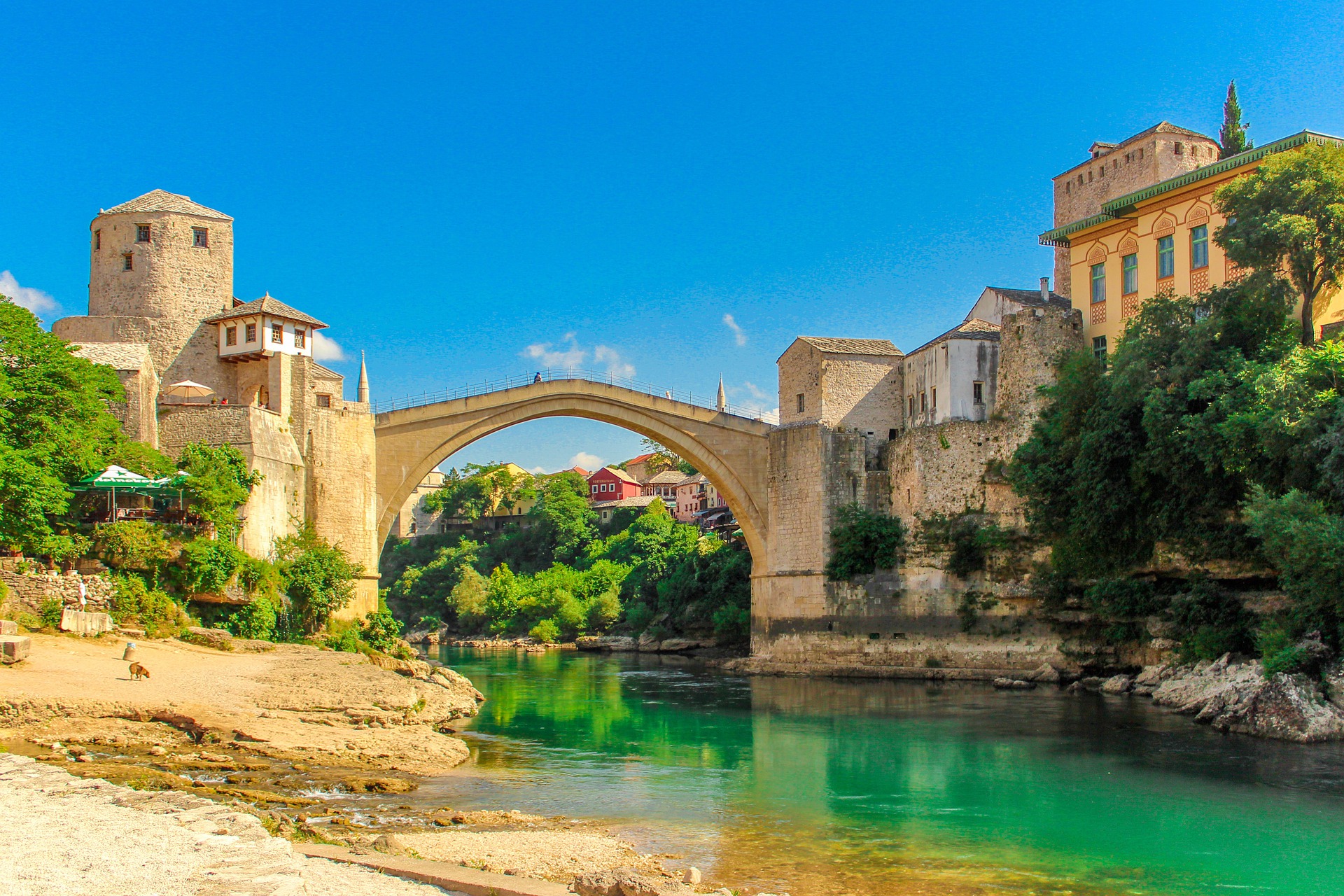 Bosnian language translation and interpreting service
Bosnian is the standardized variety of the Serbo-Croatian language mainly used by ethnic Bosniaks. It is one of three such varieties considered official languages of Bosnia and Herzegovina, along with Croatian and Serbian. It is also an officially recognized minority language in Croatia, Serbia, Montenegro, North Macedonia and Kosovo.
Bosnian uses both the Latin and Cyrillic alphabets, with Latin in everyday use. It is notable for a number of Arabic, Turkish and Persian loanwords, largely due to the language's interaction with those cultures through Islamic ties.
Bosnian migration to the UK increased significantly after the start of the conflict following the breakup of the former Yugoslavia.
The UK now has a large Bosnian population and this has increased the need for Bosnian language translation and interpreting services.
Our Bosnian language translation and interpreting services include:
Document translation
Client interviews
Court appearances
Depositions
Immigration interviews
Prison visits
Business meetings
Client presentations
Factory/site visits
Hospital visits
International trade fairs