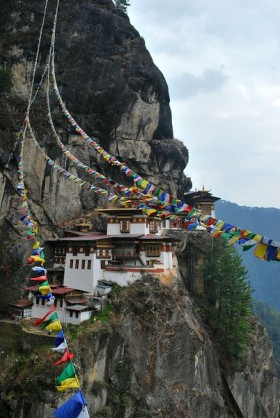 Bhutani language translation and interpreting service
Bhutani can refer to people from Bhutan where the official language is Dzongkha. This language has its roots in the old-Tibetan language spoken by the people of Western Bhutan.
Besides Dzongkha there are two major languages spoken by the people of Bhutan: Sharchokpa (spoken in Eastern Bhutan) and Nepali (spoken in Southern Bhutan).
Our Bhutani language translation and interpreting services include:
Document translation
Client interviews
Court appearances
Depositions
Immigration interviews
Prison visits
Business meetings
Client presentations
Factory/site visits
Hospital visits
International trade fairs