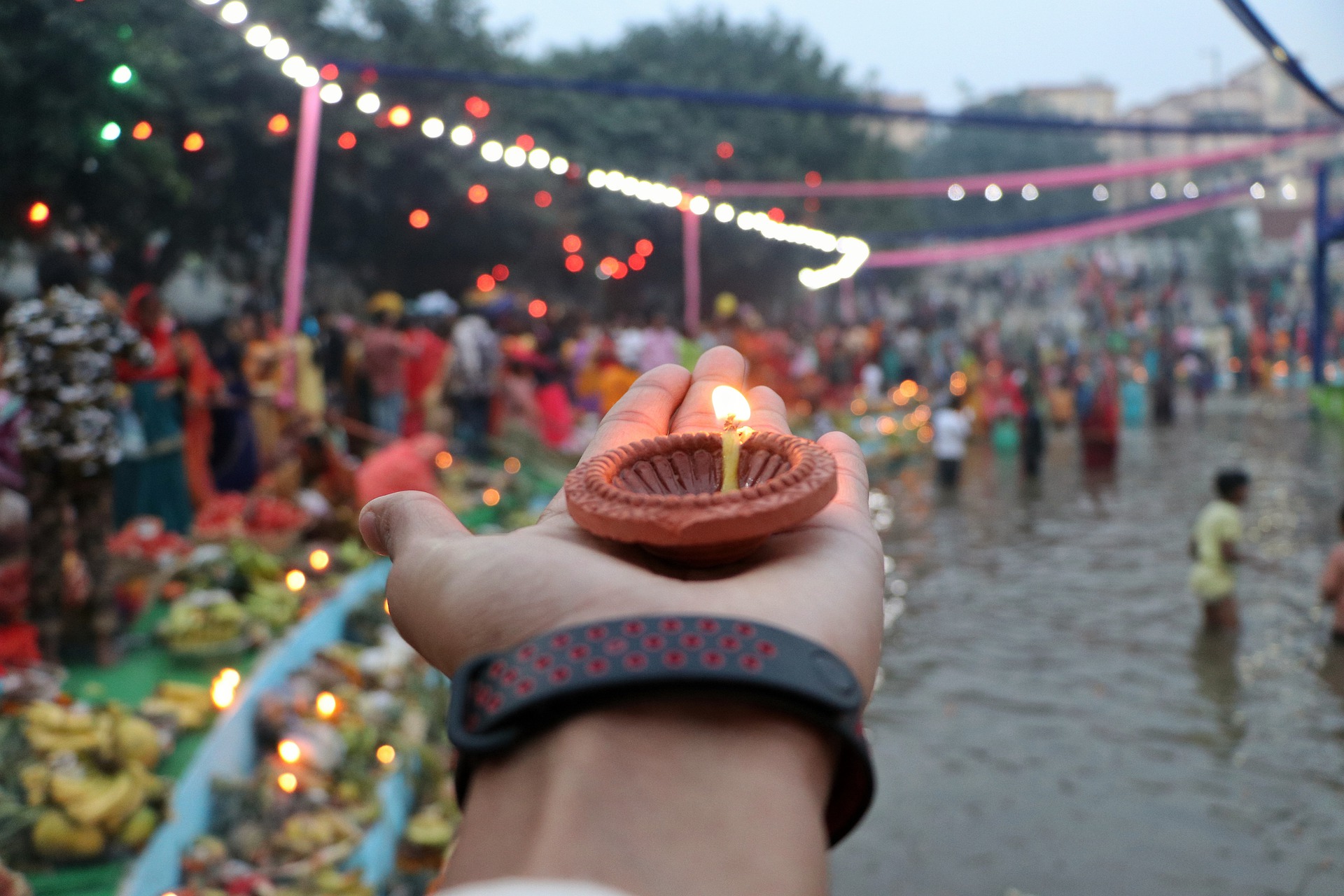 Bhojpuri language translation and interpreting service
Bhojpuri, one of seven Hindi languages, also known as Bajpuri, Bhojapuri, Bhozpuri, Bihari, Deswali, Khotla, and Piscimas, is a member of the Bihari group of the Indo-European language family. Its closest relatives are Magahi and Maithili.
Bhojpuri is a direct descendant of Sanskrit but there is very little information about its early history due to the absence of written records. Although Bhojpuri is not one of the established literary languages of India, it has a strong tradition of oral literature.
Bhojpuri is also spoken in Pakistan, Bangladesh, Jamaica, the Caribbean in general, and South Africa.
Our Bhojpuri language translation and interpreting services include:
Document translation
Client interviews
Court appearances
Depositions
Immigration interviews
Prison visits
Business meetings
Client presentations
Factory/site visits
Hospital visits
International trade fairs