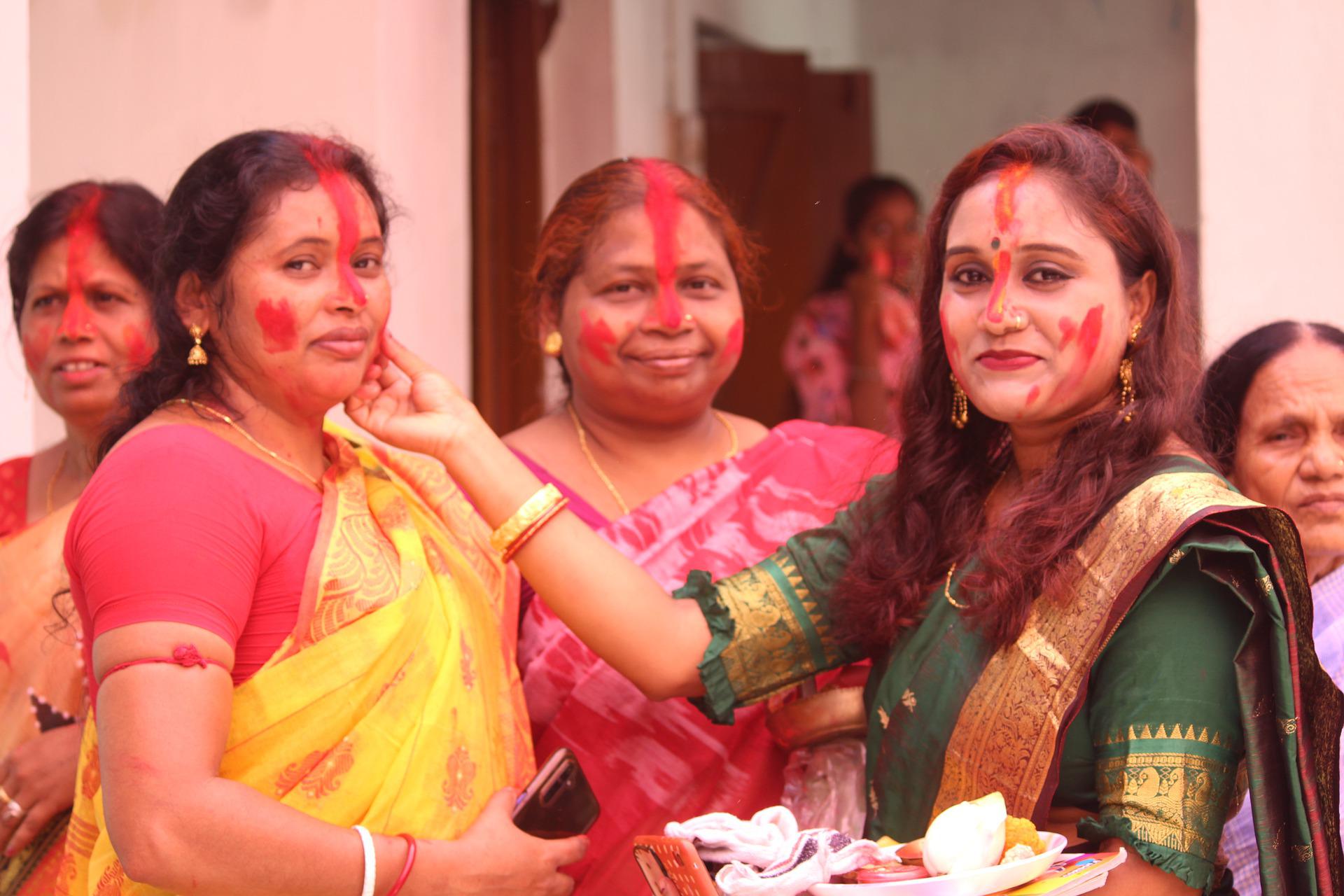 Bengali language translation and interpreting service
Bengali (also known as Bangla) is native to the region of eastern South Asia known as Bengal, which comprises present day Bangladesh and the Indian state of West Bengal and Assam mostly in the districts of Cachar, Karimganj, Hailakandi, Dhubri, Goalpara and Nogaon. With nearly 230 million total speakers, Bengali is one of the most spoken languages (ranking fifth or sixth in the world).
Bengali is the primary language spoken in Bangladesh and is the second most spoken language in India. Along with Assamese, it is geographically the most eastern of the Indo-Iranian languages.
Sylheti is also spoken in Bangladesh, in the North Eastern Region called Sylhet Division. It is spoken by an overwhelming number of the Bangladeshi British community living in the UK and spread across the British Isles, mostly concentrated in the Greater London area. When we receive enquiries about translation or interpreting for Bangladeshi clients, we will always ask whether standard Bengali or Sylheti is required, as the two are not mutually intelligible, although many of our interpreters are fluent in both.
Our Bengali language translation and interpreting services include:
Document translation
Client interviews
Court appearances
Depositions
Immigration interviews
Prison visits
Business meetings
Client presentations
Factory/site visits
Hospital visits
International trade fairs