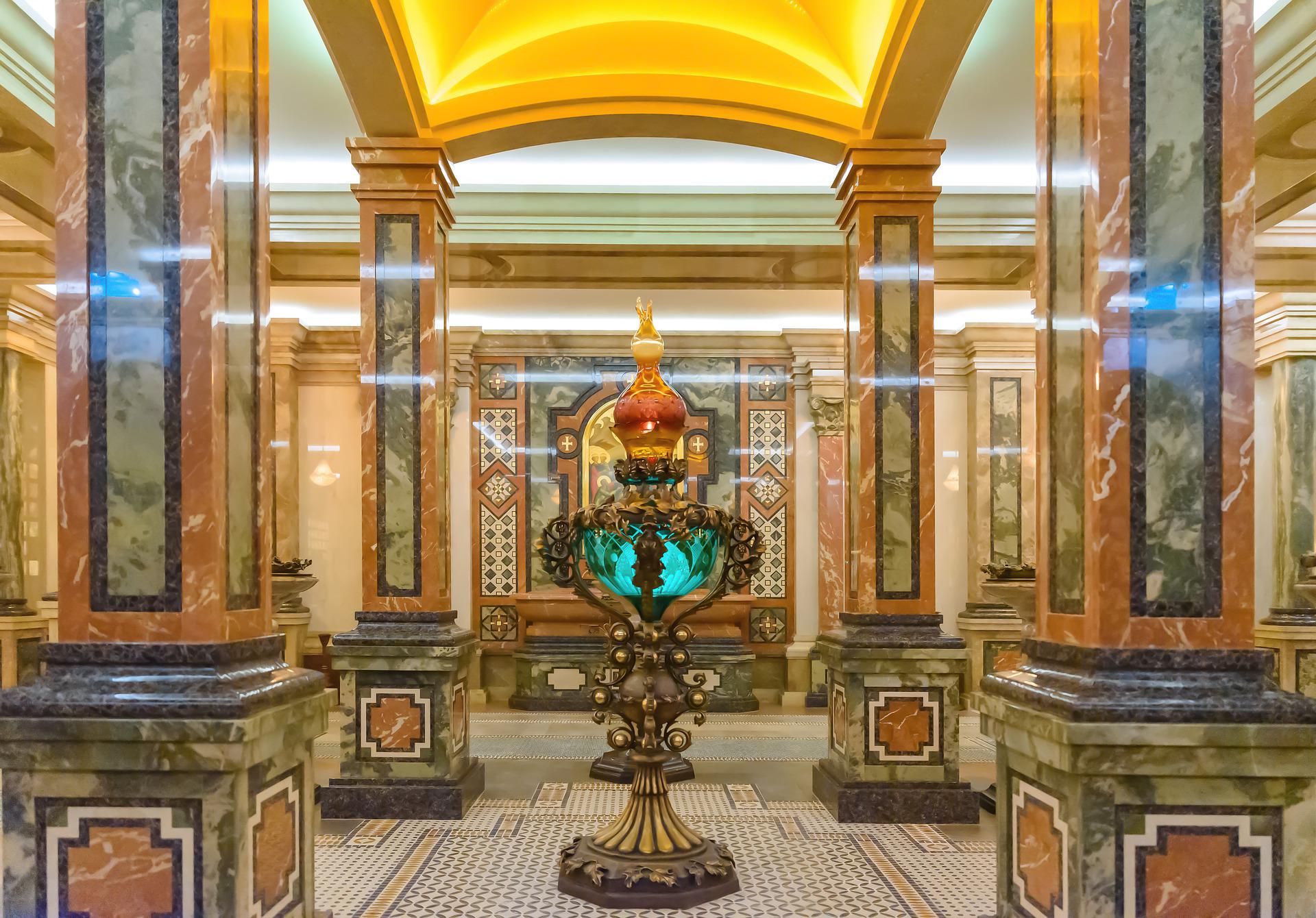 Belarusian language translation and interpreting service
The Belarusian language, also known as Belarusan, Belorussian and Byelorussian, and formerly called White Ruthenian or White Russian (not to be confused with the "White" Russians who fought against the communists after the Russian Revolution of 1917) – Belarusian is an east Slavic language that is historically the native language of most Belarusians.
Many 20th-century governments of Belarus had policies favouring the Russian language, and, as a result, Russian is more widely used in education and public life than Belarusian.
Belarusian forms a link between the Russian and Ukrainian languages, since its dialects shade gradually into Russian dialects and Ukrainian dialects on the respective borders. The central dialects, among several large dialect zones, form the basis for Standard Belarusian. The language contains many Polish loanwords and is written in a form of the Cyrillic alphabet.
Our Belarusian language translation and interpreting services include:
Document translation
Client interviews
Court appearances
Depositions
Immigration interviews
Prison visits
Business meetings
Client presentations
Factory/site visits
Hospital visits
International trade fairs