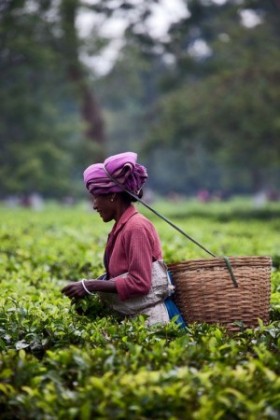 Assamese language translation and interpreting service
Assamese is the easternmost member of the Indo-European language family. It is spoken as a first language by 12.8 million people primarily in the Indian state of Assam, and in a number of other neighbouring Indian states.
In 1826, Bengali became the official language of Assam as a result of the British occupation. However, Assamese was reinstated as the official language some fifty years later in the 1870's. Today, Assamese is recognized as the official working language of the Indian state of Assam.
Our Assamese language translation and interpreting services include:
Document translation
Client interviews
Court appearances
Depositions
Immigration interviews
Prison visits
Business meetings
Client presentations
Factory/site visits
Hospital visits
International trade fairs