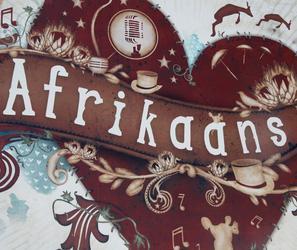 Afrikaans language translation and interpreting service
Afrikaans is a western Germanic language which is descended from Dutch; it is spoken mainly in South Africa. There are some 6.9 million people who use it as their first-language, and a further 10.3 million people are thought to use it as their second-language after Xhosa and Zulu.
Afrikaans was originally used by the Dutch settlers and workers who were brought, between the years 1652 and 1705, to the South-African Cape area by the Dutch East India Company.
Up until 1925, Afrikaans was thought to be a just a dialect of Dutch, but after this point it was considered as a distinct language in its own right. Speakers of Afrikaans have also settled in Australia, Belgium, Botswana, Canada, Germany, Lesotho, Malawi, Namibia, the Netherlands, New Zealand, the UK, the USA, Zambia and Zimbabwe.
Our Afrikaans language translation and interpreting services include:
Document translation
Client interviews
Court appearances
Depositions
Immigration interviews
Prison visits
Business meetings
Client presentations
Factory/site visits
Hospital visits
International trade fairs